EastEnders, Corrie, Emmerdale, Hollyoaks: we take a look at tonight's top soap stories…
EastEnders, BBC1, 8pm
Worried for the future of the Mitchell empire, Billy calls Peggy to come and drag Phil out of his morose mood.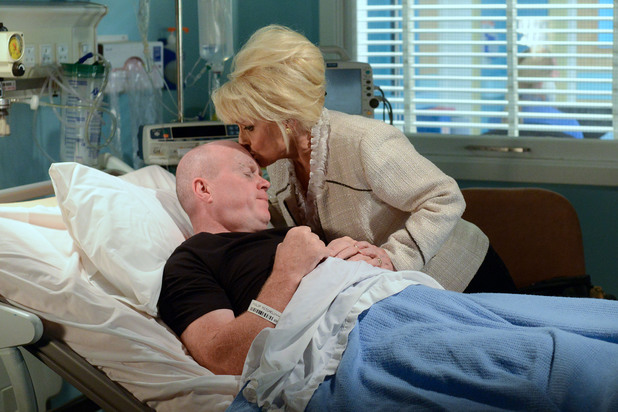 The Mitchell Matriarch steps out of a cab and walks into the hospital. Although she's upset at the state of her son, she soon finds that steel of old and tells him to pull himself together and get out of bed.
Despite Phil's reluctance she pushes and pushes until he admits he needs his mum. Peggy's not sticking around, but has she done enough to make Phil see sense?
Coronation Street, ITV, 7.30pm & 8.30pm
Eva is again bowled over by how supportive Jason's been and agrees to join him for a drink back at his place.
As the booze flows, they grow quite merry and it's obvious there's a spark between them.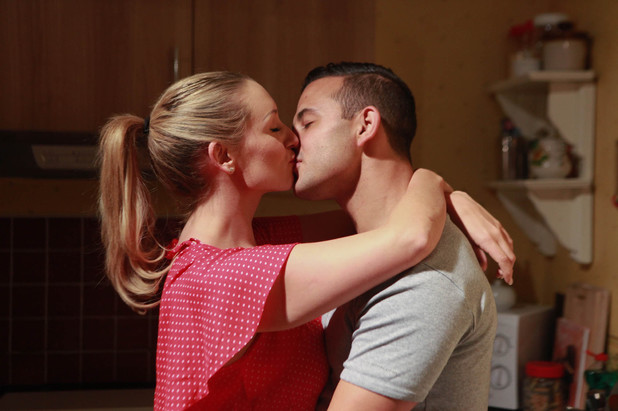 When Jason leans in for a kiss, Eva responds and the pair fall into bed together...
Emmerdale, ITV, 7pm
Locked in a prison cell, Cameron refuses to believe Debbie betrayed him to the police.
Insisting they can still be together, he's rocked to realise Deb knew everything when he proposed to her and was tricking him with her positive response.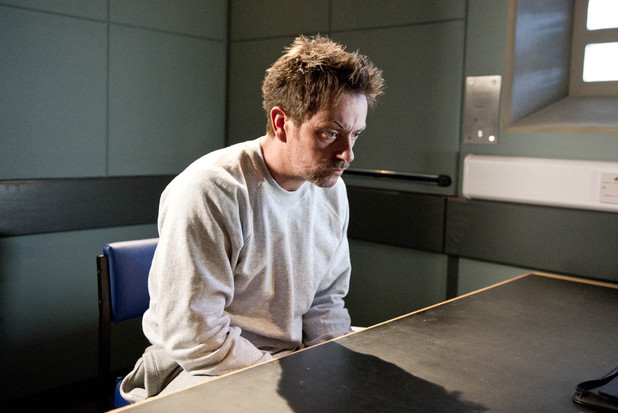 Fixated on getting a message to her, Cameron is willing to admit anything in order to get the police to pass it on – what will he confess to?
Hollyoaks, C4, 6.30pm
Going all out to win Carmel back, Jim gets dressed up in full battle regalia and arrives at the McQueens' on top of a white horse.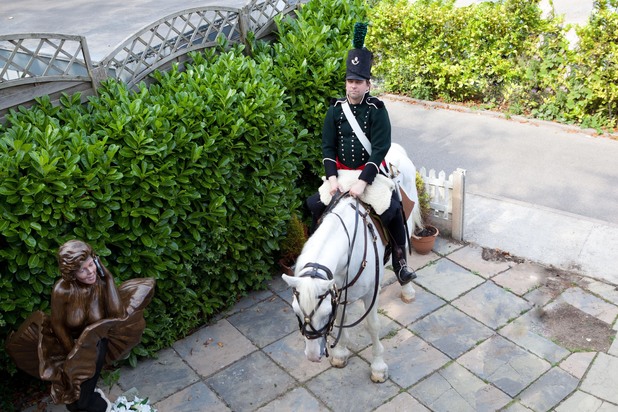 He proposes to Carmel, who's standing at the upstairs window like Juliet, and she joyfully accepts.
Rushing down to kiss her knight in shining armour, Carmel feels she's found happiness at last. But what will she do when she realises all the secrets he's been keeping from her?