Corrie, Emmerdale, Hollyoaks: we take a look at tonight's top soap stories…
Coronation Street, ITV, 7.30pm
Jason continues to offer support to Stella and her family in the wake of Karl's arrest and Eva is grateful.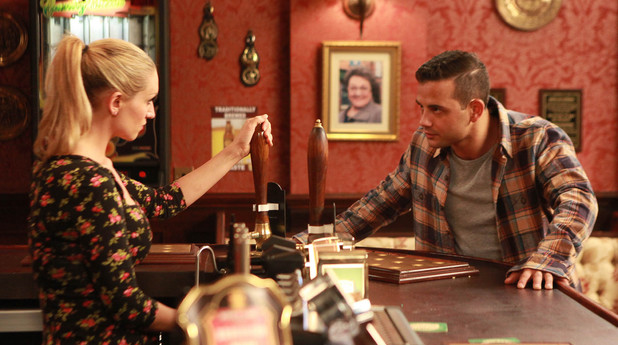 Suddenly seeing her mother's ex in a new light, Eva thanks him for all he's doing.
Meanwhile, Stella's determined to use Dev as inspiration and gets her slap back on before getting behind the bar, but for how long can she keep up the bravado?
Emmerdale, ITV, 7pm
Kerry is fuming after finding out about Amy's deceit over Kyle.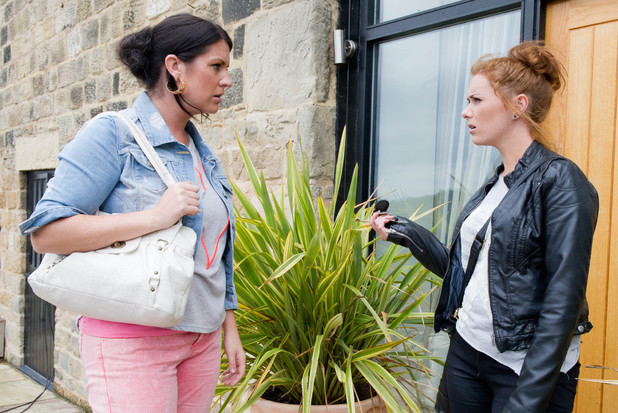 She confronts her daughter, but eventually ends up agreeing to keep Amy's secret.
Amy's grateful and relieved, are relations thawing between mother and daughter?
Hollyoaks, C4, 6.30pm
As Lindsey heads to the Roscoes' to find out if Joe really is Jack's son, she's run over by Frankie and Jack.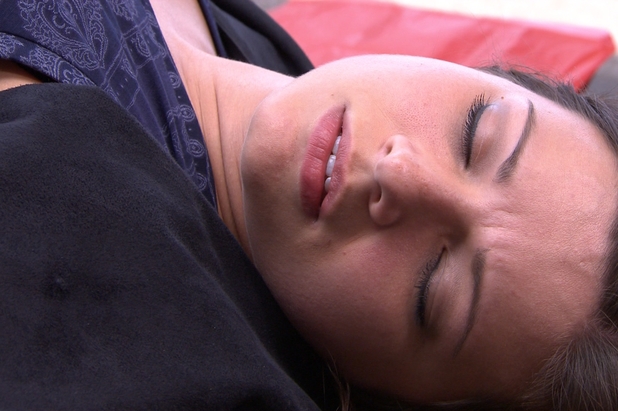 Ziggy was supposed to service the car, but he forgot and Frankie and Jack are driving along when they crash into Lindsey.
As she lies on the road in terrible pain, will her baby be okay?
> Read all the latest celebrity headlines here
> Read heartwarming and heartbreaking real life stories here