EastEnders, Emmerdale, Hollyoaks: we take a look at tonight's top soap stories…
EastEnders, BBC1, 7.30pm
Kat and Alfie team up to reunite Jean with Ollie, but when they arrive at his place the removal van's already gone.
Meanwhile, a downcast Jean's headed to the allotment, but she's thrilled to see Ollie who tells her he couldn't leave without her because he loves her – aww!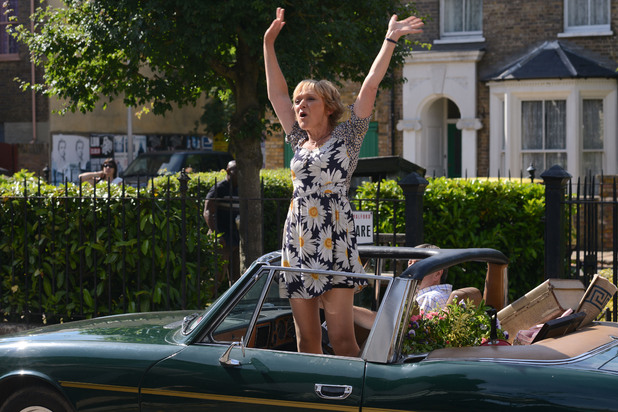 With Kat's blessing, Jean agrees to leave Walford and drives off for a new life with her dream man.
Emmerdale, ITV, 7pm
When Kerry spots Amy with Kyle, she's intrigued as to what Amy's up to.
Hearing Amy call out Kyle's name, Kerry follows her and finds her with Joanie. Kerry instantly realises Amy's lies and is shocked at what her daughter's doing.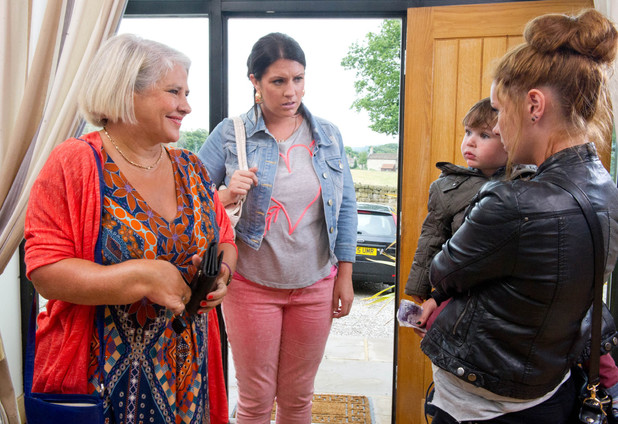 Will Kerry blow Amy's cover? Or will she go along with it to win Amy back over?
Hollyoaks, C4, 6.30pm
Patrick is taken in for questioning after he was found with Anna's body, can he prove to the police he didn't do it?
As Will pretends to grieve with the rest of the family, despite being the real the killer, a frantic Patrick desperately tries to prove his innocence.
When he's finally released, he's sitting with the rest of the family when he clocks Will's trainers – and realises it was Will he bumped into that fateful night. Does he know what Will did?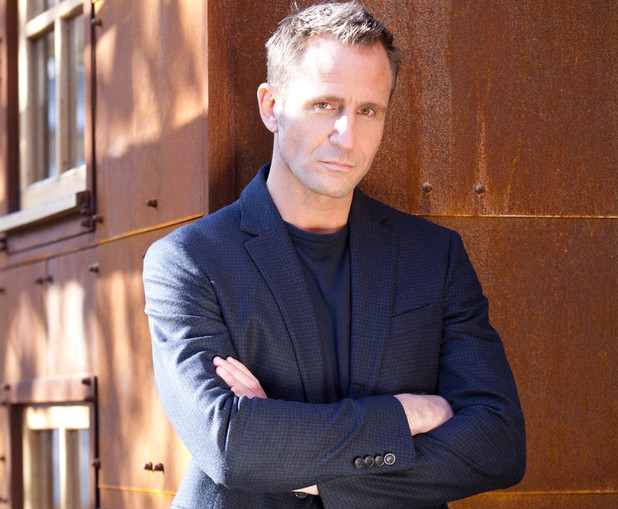 > Read all the latest celebrity headlines here
> Read heartwarming and heartbreaking real life stories here