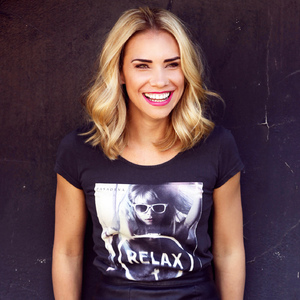 Liberty X star Jessica Taylor blogs The Big Reunion On Tour exclusively for Reveal!
Last night's show was a proper rollercoaster - full of highs and lows - and a great insight into the reality of life on the road in a pop band.
Some of the stuff you literally couldn't make up. I bet the producers couldn't believe their luck when the dramas started to unfold. There was absolutely no need for them to create stuff 'for TV'. The
Big Reunion
cast handed everything to them on a plate for real!
We had tears, nerves, illnesses, costume malfunctions, problems with the music, buses breaking down - the lot!
We rolled into Sheffield to open the tour and after the antics of the previous night's fancy dress bus party, there were a lot of hangovers being nursed. Our Kev in particular was looking a little bit green around the gills!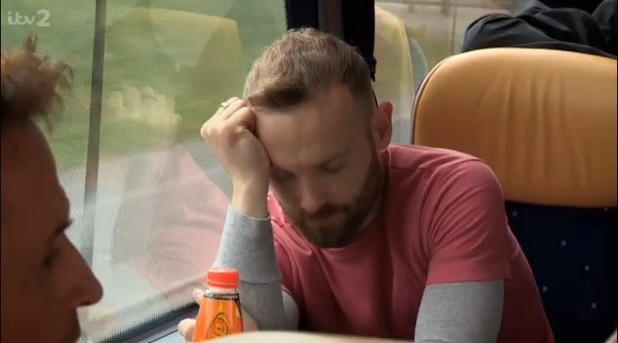 I think it's safe to say all of us were feeling the nerves as we took our first look at the arena. It was huge, the biggest venue any of us had played for a really long time. In a matter of hours we'd be performing for a sold out crowd of about 13,500 people. They'd bought their tickets and we couldn't disappoint them. We had to put on a show.
Countdown to stage and all manner of things were going wrong. The Honeyz and the Kittens both had serious issues with their music - the backing tracks weren't right and there was a scramble to try and fix everything in time for curtain-up.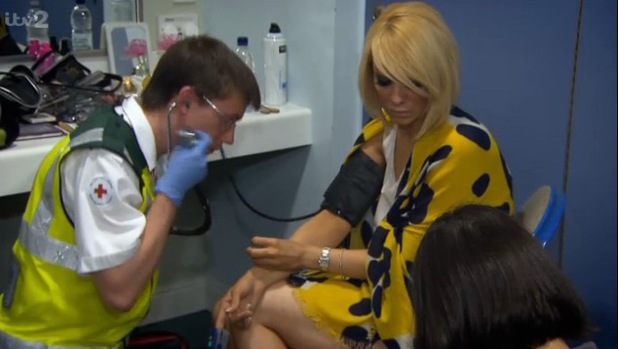 On top of that for the Kittens, Liz had been struck down with a horrible vomiting bug and Kerry was battling with anxiety about taking to the stage again. Out of all of us, I think Kerry has had the longest time away from performing, 12 years or so, and it was a massive thing to get up there in front of so many people.
I had a drama of my own about 20 minutes before I was due to go on. I was getting into my first costume of the night and, as I zipped it up, it burst open. It was totally busted! I started panicking then - what was I going to do? Thank goodness our wardrobe mistress on the tour was an absolute genius. She stitched me into it just in time!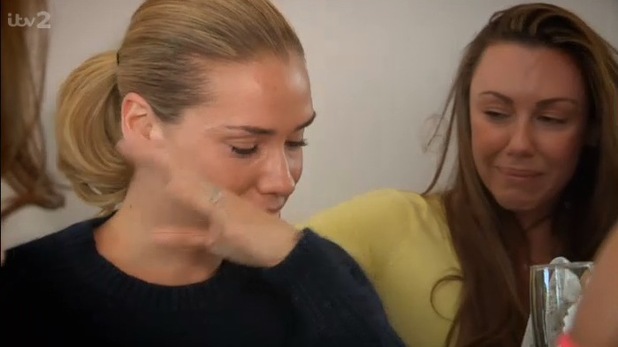 The feeling of being back on stage with Liberty X was absolutely amazing - the crowd reaction blew us away. To hear thousands of people singing your songs back to you is totally spine-tingling.
The experience brought up a lot of emotions in me. When you think something has been put to bed for good, then you get the chance to re-live it all over again knowing it's going to be over again in a matter of weeks, it really hits home. I love my bandmates so much and the thought of not performing with them when
The Big Reunion
ended made me so sad. And when we talked about the band finishing, us girls all ended up blubbing!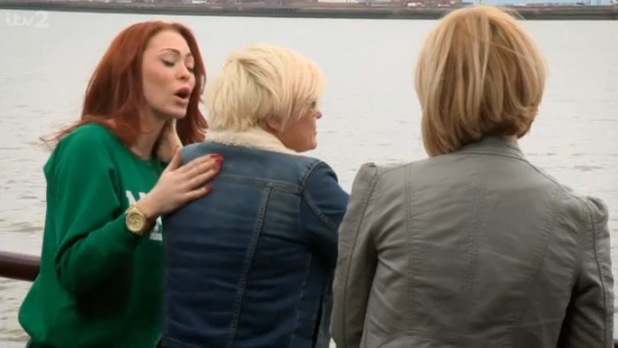 The show ended on a high with the Kittens rocking the house to a sold-out crowd in their home town of Liverpool. It's where it all began for them, so was such an amazing way to bring everything back full-circle. It's fair to say it was a real goosebump moment for the girls.
It's the climax of the series next week. Make sure you don't miss it - or my blog!
Jessica is wearing a Nena+Pasadena T-shirt. For further information visit: www.nenaandpasadena.co.uk
Are you enjoying The Big Reunion On Tour? Tell us below, as the best comment from across the website each week wins £50!