There's two new arrivals in Mount Pleasant as Samantha Womack and Nigel Harman join the cast.
They play Tanya and Bradley and they certainly ruffle a fair few feathers on their arrival – not least those of cul-de-sac king and queen, Lisa and Dan!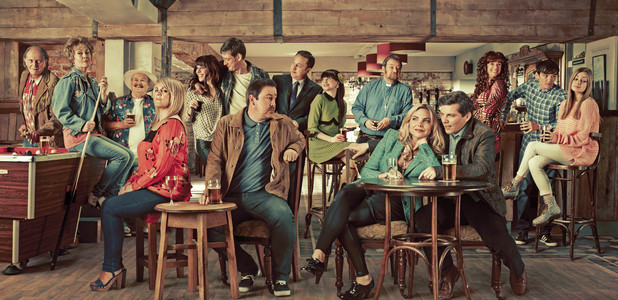 Why have Tanya and Bradley moved to the close? What mysterious secrets are they hiding? And just why is Tanya so perky all the time?
Elsewhere, Lisa's distraught when she loses her job, but Dan thinks it's the perfect time to try for a baby. Is she as keen?
And Bianca's struggling for cash when the insurance company refuse to pay out for her late husband's accident – will she have to get a job?
Mount Pleasant, Sky Living, 9pm
> Read all Reveal's latest celebrity and showbiz headlines
> Want to update your look? Visit our fabulous beauty pages!