EastEnders, Corrie, Emmerdale, Hollyoaks: we take a look at tonight's top soap stories…
EastEnders, BBC1, 8pm
Phil entrusts the running of his businesses to Ronnie while he's in hospital – putting Sharon's nose completely out of joint!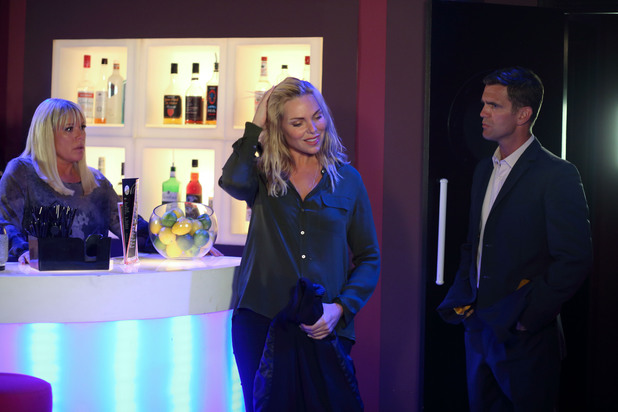 Jack feels awkward when he walks in on the pair coming to blows at the R&R and he and Ronnie agree they should keep out of each other's way from now on – but how easy will that be?
Meanwhile, Sharon's not the only one annoyed with Ronnie, Alfie's furious when she arrives to look through the books at The Vic and chucks her out. Next up, she has to deal with Carl – how will she manage that one?
Coronation Street, ITV, 7.30pm & 8.30pm
Dev bursts into the registry office, stunning Stella and Karl and the gathered guests.
With Karl and Stella having already tied the knot, Dev realises he must bide his time, and everyone heads back to the street to the reception.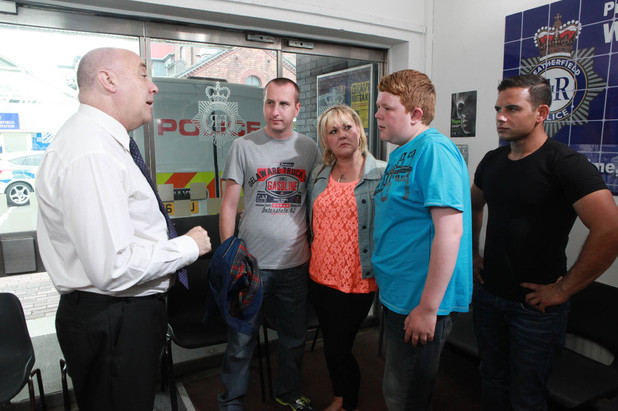 But Craig is at the police station with Jason, Beth and Kirk and he's about to make his statement about what he saw – will it be enough to catch Karl out?
With the net closing in, the day comes to a horrifying conclusion – will Karl get away with his crime?
Emmerdale, ITV, 7pm
The police explain to Debbie they haven't got enough evidence to charge Cameron so she agrees to having cameras put in her house to give them the proof they need.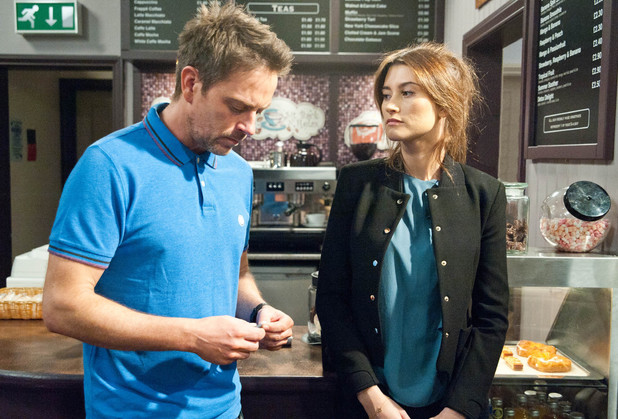 After covering where she's been to Cameron, he buys her story and hides the engagement ring, deciding to propose another day.
As the police arrive to fit the cottage out, Debbie continues to pretend everything's fine to Cam, but will he smell a rat?
Hollyoaks, C4, 6.30pm
Esther goes to fresher's week with Tilly and hits it off with new girl, Jade.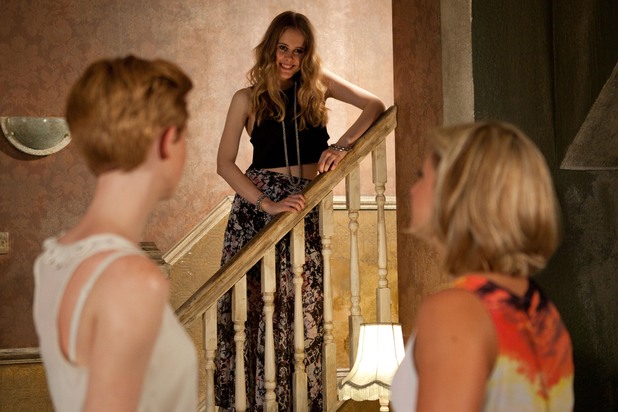 Tilly's not impressed with free spirit Jade, especially when Jade ignores her, and Tilly's jealousy heightens when she sees how close Esther and Jade seem to be.
When Tilly gets home later, she fuming to discover Jade is her new housemate!