EastEnders, Emmerdale, Hollyoaks: we take a look at tonight's top soap stories…
EastEnders, BBC1, 7.30pm
Following Carl's phone call the previous day, Max is cold towards Kirsty when she visits him in prison.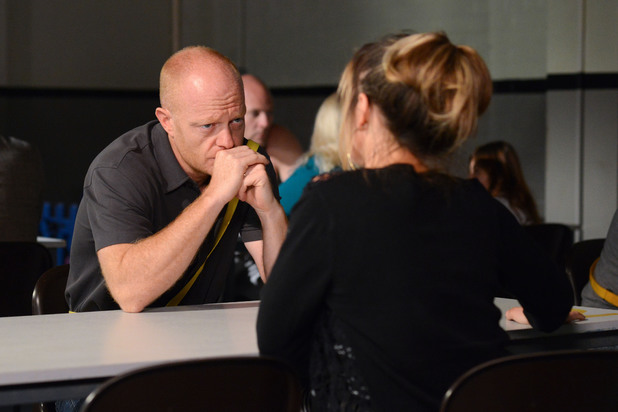 He tells her Ian's statement is true and he did tamper with the brakes of Carl's car. Kirsty sees straight through him and refuses to believe he'd do something like that.
A pained Max knows exactly what he has to do next – end his relationship with Kirsty, and although it hurts him, he tells her they're over for good - will she accept it?
Emmerdale, ITV, 7pm
After discovering Cameron killed Gennie, and then working out he also murdered Alex, Debbie finally realises she has to do something and takes the recording to Chas - at last!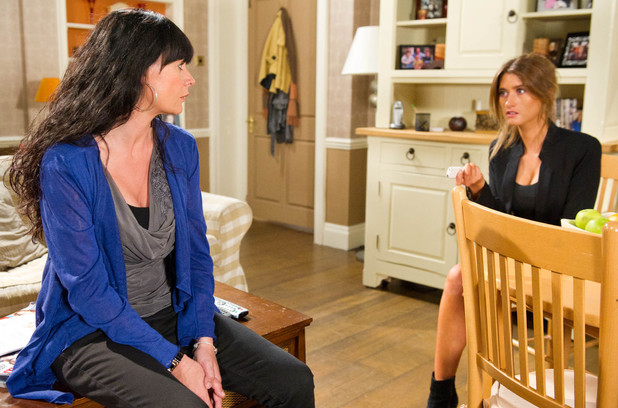 Chas can't believe what she's being told, but it's not long before all the pieces fall into place and Chas realises Deb isn't lying.
Horrified Debbie knew Cameron killed Carl, but didn't say anything, Chas insists they go to the police together.
Back in the village, Cameron has set the table and is preparing to propose to Debbie. Will he get the chance?
Hollyoaks, C4, 6.30pm
After his decision to go to the police about Trevor, Freddie finds himself tied up and gagged in the boot of Trevor's car.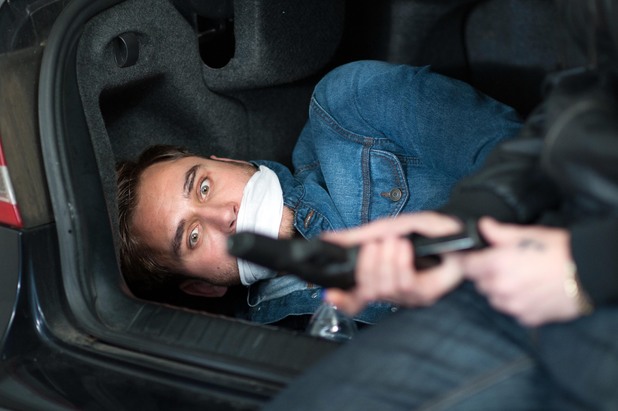 With Trev brandishing a gun and making threats, Freddie fears he's next on the hit list.
When Joe and Lindsey find out Trevor has Freddie they face a race against time to save Fred's life. Will they make it?