EastEnders, Corrie, Emmerdale, Hollyoaks: we take a look at tonight's top soap stories…
EastEnders, BBC1, 8pm
Ronnie wakes up on Kat's sofa and is desperate to see Roxy and find out what's going on.
Roxy refuses to see her sister out of loyalty to Alfie, but after Dot talks to Ronnie, she persists and sneaks into The Vic when Alfie's out.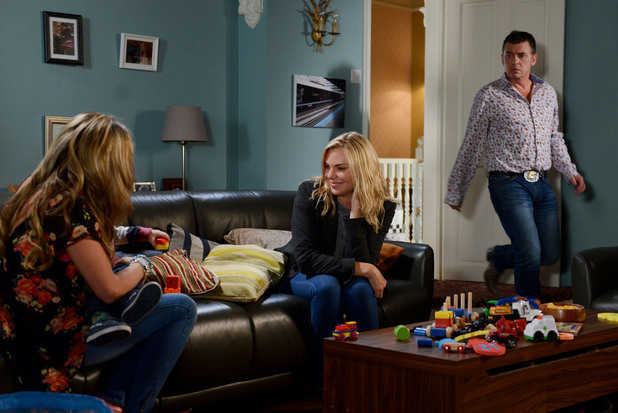 Shocked to see Ron, Roxy eventually agrees to sit down and talk, but when Alfie returns he's fuming to see Ronnie with Tommy and scoops the lad up before rushing out.
After a heart-to-heart with Kat, Alfie agrees to put the past behind him, but when he sees Ronnie still in the pub, he loses it and demands Roxy choose between them. Who will she pick?
Coronation Street, ITV, 7.30pm
It's Stella and Karl's big day, but as the groom nervously prepares to get out of the country straight after they say 'I do', Dev's about to discover the truth…
With Jason adamant he and Dev should go to Stella with the evidence they've so far put together, Dev tells Jase to sit tight until they've spoken to Craig and found out exactly what he knows.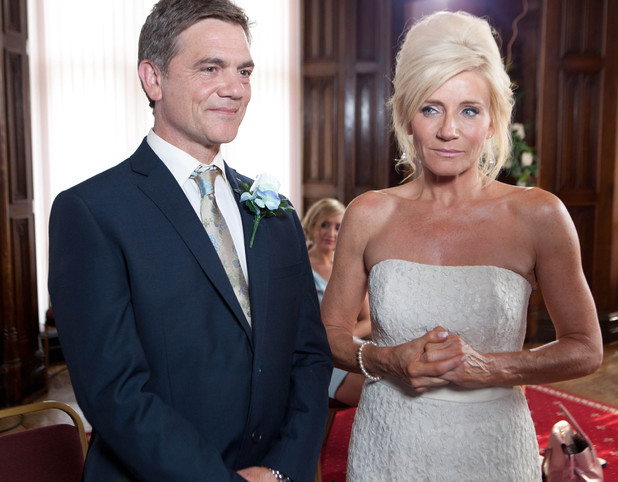 When Craig finally admits what happened the night of the Rovers fire, the penny drops for Dev and he races off to the registry office – but will he get there to stop Stella making a massive mistake?
Emmerdale, ITV, 7pm
Jimmy is furious when Nicola comes clean over everything that's been going on with Steve.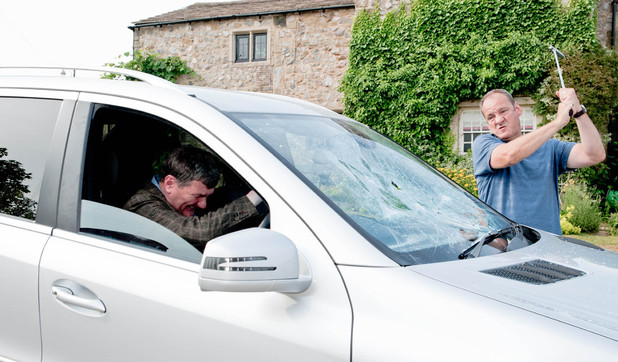 He picks up a golf club and heads over to Mulberry – where he smashes Steve's windscreen in to give him a piece of his mind.
But Steve doesn't take Jimmy's outburst lying down and soon tells everyone what he really thinks of them.
Hollyoaks, C4, 6.30pm
After their foray into pole dancing, Maxine and Ash decide to ask Trevor if they can start their own girls-only pole dancing night in The Loft.
When Dodger and Ziggy catch a glimpse of the girls on the poles during a taster session, they're pretty excited.
But Will has spotted Ash with his brother and his old feelings of hate return. It's not long before the police turn up and arrest the girls for not having a licence – but will Ash learn it was Will who called them?