What would would happen if there was a cyber-attack on Britain's national electricity grid? New drama Blackout is about to show us…
Based on expert advice and research, this one-off feature length account combines fictional scenes with CCTV archive and news reports to build a picture of the first five days of a power outage in the UK.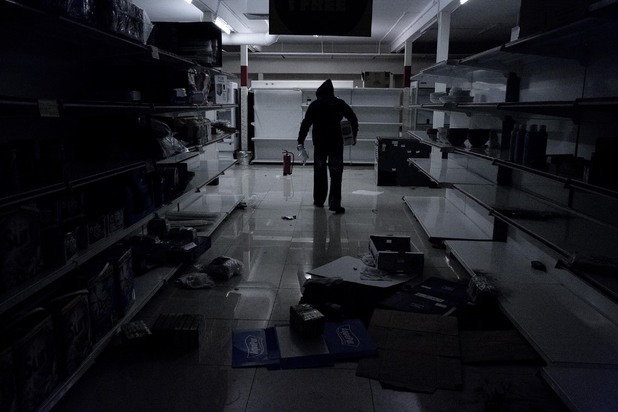 Are we really ready to cope if we lose power nationwide for a long period of time? As the cast of characters struggle to feed and protect themselves and their families, what happens to those in hospitals and prisons?
How would we get food and water? Could we survive without mobile phones and laptops? Would chaos and anarchy rule?
Blackout, C4, 9pm