EastEnders, Corrie, Emmerdale, Hollyoaks: we take a look at tonight's top soap stories…
EastEnders, BBC1, 8pm
Tensions run high in Albert Square as Ronnie Mitchell's release date arrives.
Roxy wants her sister to come back home, but neither Jack nor Alfie are open to the idea of having Ronnie back in Walford.
Alfie talks to Kat about his concerns, but she's unfazed. When he later talks to Roxy he makes it clear Ronnie isn't welcome and she decides she won't bring her sister home after all.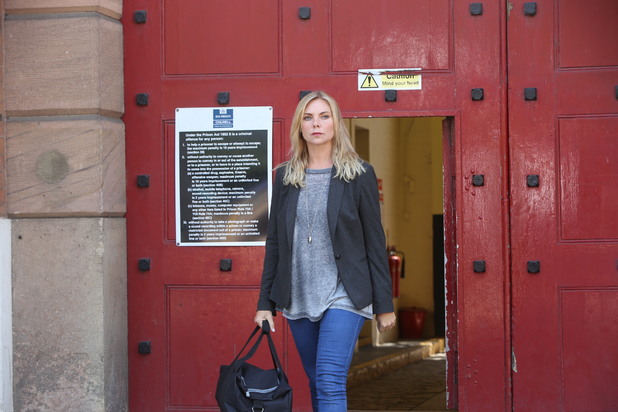 When Ronnie eventually emerges from prison, expecting Roxy to meet her, she's stunned to see Kat's waiting for her instead.
Coronation Street, ITV, 7.30pm & 8.30pm
It's the eve of Stella and Karl's wedding, and the groom's a bundle of nerves, knowing his past is close to catching up with him.
With Craig close to revealing all and Jason and Dev on the case and working through the evidence, Karl knows the walls are closing in.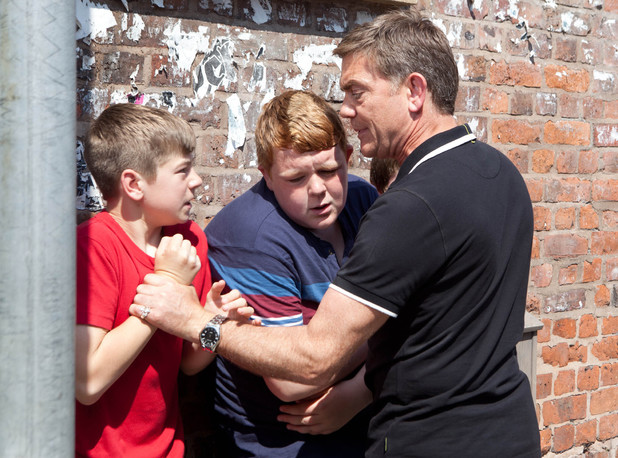 When he sees the lads Craig's accused of bullying him taunting Craig, Karl rushes over and loses it. As he's dragged away from them, Stella demands an explanation for his behaviour, but what will he tell her?
Emmerdale, ITV, 7pm
Nicola's low after her job interview and needing a large glass of wine, heads back to Mulberry with Steve.
He confides in her things aren't going well with Bernice and falling for his charms, Nicole lies to Jimmy about where she is when he calls.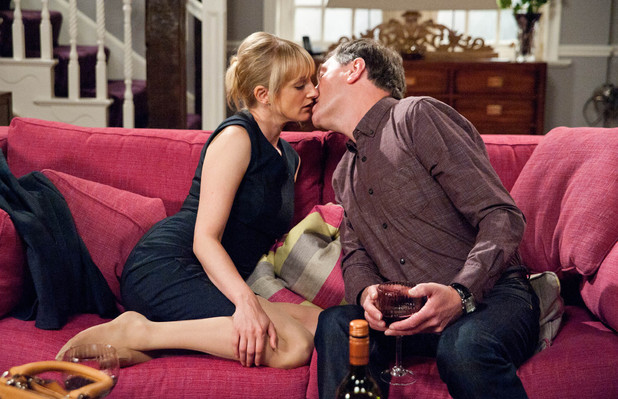 With the alcohol flowing, they continue to enjoy their time together and Steve moves in for a kiss – and Nicola kisses him back…
Hollyoaks, C4, 6.30pm
Sinead has her day in court on drugs charges and Freddie's there to support her – and make sure she keeps Trevor's name out of it.
Sinead's lucky and gets community service instead of jail time and Freddie decides to take her for lunch. But when she makes an ill-advised move on him, he knocks her back and she rushes off.
Back at home, she discovers a man waiting for her – it's DS Trent's dad and he wants answers over what's happened to his son.