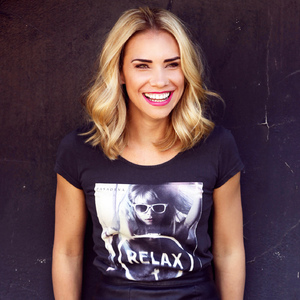 Liberty X star Jessica Taylor blogs The Big Reunion On Tour exclusively for Reveal!
We've been really looking forward to
The Big Reunion On Tour
hitting our screens and it certainly didn't disappoint!
What a great first show that was! It seems like absolutely ages since we actually did the tour in May and we've all been waiting in anticipation since then to see which of our antics made the final cut.
Viewers by now will have a pretty good idea of the kind of mischief we all got up to - put six bands on a tour bus together, mix it with copious amounts of alcohol and a sprinkling of fancy dress and you've got a party!
I think for all of us it felt like a mad rush to get ready for the first show. We only had a matter of hours to rehearse new songs and new choreography and then we had to hotfoot it straight up to Sheffield and perform live in front of the biggest crowd we'd experienced in years.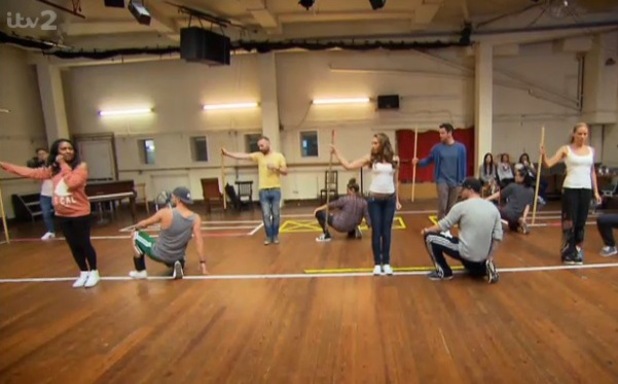 Getting back together with Liberty X to do this has been amazing. I never thought in a million years that I'd be back with my bandmates doing my dream job and performing to sell-out arenas six years on from saying goodbye to it all.
The first episode focussed quite a bit on the
return of Jason 'J' Brown from 5ive
. He'd watched the first series of
The Big Reunion
, saw what the boys had to say about him and wanted a right to reply. He seemed pretty shocked by some of the stuff that had been said and spoke about his own demons that he'd been battling during his time in the band.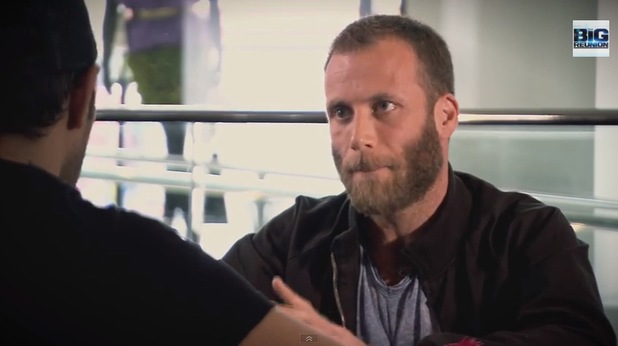 He's now totally removed himself from the public eye so I don't think a return to the band is on the cards for him, but hopefully having his say will have given him some sort of closure. It would be nice to think that things could be left on a good note between the five of them after everything they've been through together.
The fancy dress tour bus party organised by our entertainment queen Natasha Hamilton was an absolute scream - a perfect warm-up for the carnage to come! It was so funny seeing everyone in costume. I thought about going down the sexy route but followed Tash's advice and went down the comedy route as Where's Wally - and it's safe to say I looked like one!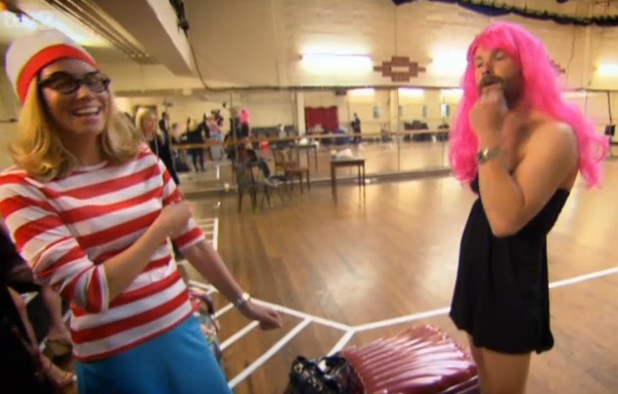 Some people just looked gorgeous (Liz, Mariama, Ritchie to name a few), some people looked hilarious (Sean, Tash, Kerry, Lee and Kelli were my faves), but the two wrongest of all were Spike from 911 and our Kev, both in drag - they looked an absolute state. Legends, the pair of them!
The most surreal moment came when we stopped at the services in our ridiculously over the top tour bus with our faces plastered all over it (we might as well have had a megaphone and shouted "we're here!"). All of us piling out in our costumes in various states of drunkenness, from tipsy to absolutely hammered - we must have looked an absolute shower. Spike in his flasher mac and Kev doing a striptease were the highlights for me! God knows what everyone thought - we certainly got a few double-takes!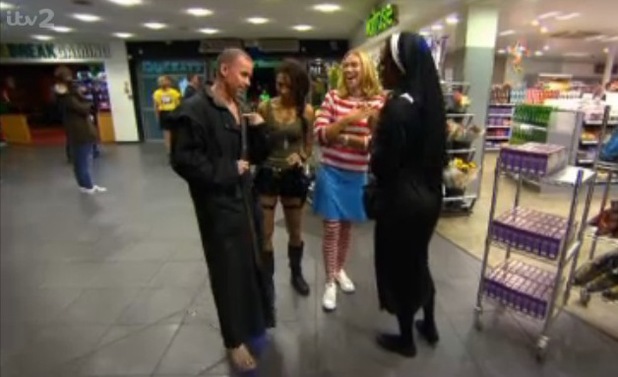 I'm so glad I said yes to doing this show - I'd be kicking myself if I was watching it at home and not being part of it. I can't wait for the next episode - make sure you tune in to see the tour kick off properly!
Jessica is wearing a Nena+Pasadena T-shirt. For further information visit: www.nenaandpasadena.co.uk
Did you enjoy the first episode of The Big Reunion On Tour? Tell us below, as the best comment from across the website each week wins £50!