As the much-anticipated film based on the Princess of Wales' final years hits cinemas, Reveal took a sneak peek at the movie that everyone's talking about
Before Princess Diana embarked on her ill-fated relationship with Dodi Fayed, she was said to be in love with a heart surgeon, Hasnat Khan. It's this relationship that the new film
Diana
is based on. But Kahn himself, who has always kept quiet about his relationship with the Princess, refused several invitations from filmmakers to be involved and says he will not ever see the film.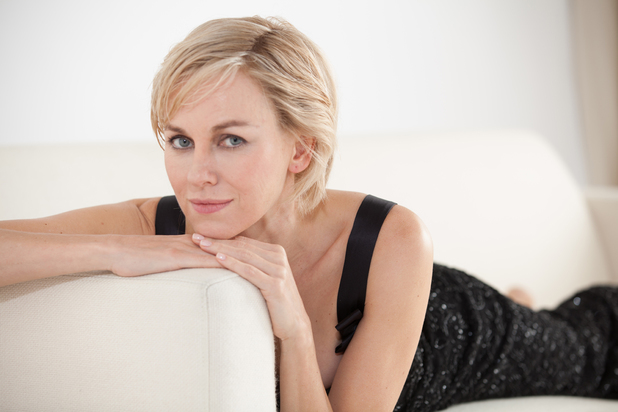 He says: "The film is based on gossip and Diana's friends talking about a relationship that they didn't know much about, and some of my relatives who didn't know much either."
In response, director Oliver Hirschbiegel, who also made Oscar-nominated
Downfall
, says viewers should forget their 'baggage' about Diana and see the film as a romance, and for me, this is how it works best.
Viewers expecting proven facts and solid information will be disappointed, as will anyone who's after a conspiracy theory, but if you like a good love story, then this is for you.
In the film, Diana and Hasnat are perfect for each other – he allows her to be her own woman, away from the cameras, best shown in a scene where Diana wears a brown wig and goes unnoticed on a date with him in a busy jazz club in London. Meanwhile, her relationship with Dodi is depicted as being engineered by Diana, with the help of paparazzi, to make Hasnat jealous when their relationship ends.
We all know that it's with the paparazzi that Diana's story tragically ended, and it is in its depiction of her relationship with them that the film is controversial.
She's seen dodging paps and pushing cameras out of her face, yet she herself phones photographers to give them clues as to where she's sunbathing on a yacht with Dodi. The film portrays her as manipulative and even suggests she invited the media storm surrounding her relationship with Dodi that eventually led to their death.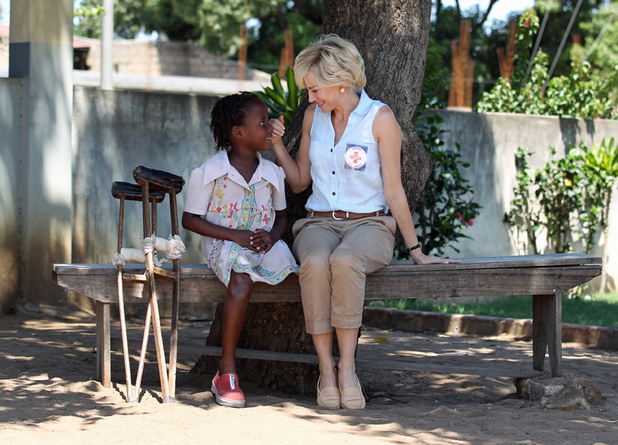 Naomi Watts
puts in a strong performance as Diana, really bringing the People's Princess to life, but also portraying her as a lovesick woman, making rash decisions to save her relationship with Hasnat. The film also makes Diana's loneliness in the wake of her divorce from Prince Charles clear, but shows her as the publicly strong and passionate woman we all knew, campaigning for clearance of landmines in Angola and various other causes.
Although this film will never please people who want the truth – which, following Diana's death, we're unlikely to ever know – it's a lovely romantic drama, beautifully shot with gorgeous costumes and brilliant performances. Royalist or not, this is a film everyone can enjoy.
Diana is in cinemas nationwide from 20 September