EastEnders, Emmerdale, Hollyoaks: we take a look at tonight's top soap stories…
EastEnders, BBC1, 7.30pm
Phil is pulled from the wreckage of the car and when the paramedics realise how critical he is, the air ambulance is called in.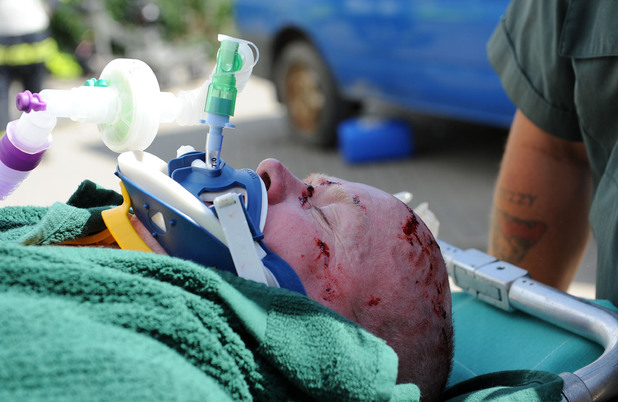 Carl is badly injured but conscious, and as he is led away from the scene, he puts in the performance of his life, speculating how his brakes could have gone so quickly…
As news of the accident reaches the Square, one person doesn't seem bothered – Max. And when the police arrive to arrest him on suspicion of tampering with the brakes, it looks like we know why – did he try to kill Carl?
Emmerdale, ITV, 7pm
Cameron is delighted when he finds out Adam has been arrested on suspicion of Alex's murder.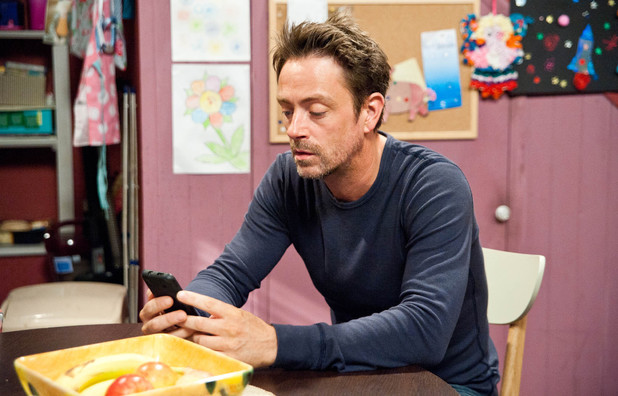 With even Moira doubting her son's innocence, it looks like the evidence is stacking up against him.
But then Cameron receives another blackmail text and realises Adam hasn't been behind them – so who is it?
Hollyoaks, C4, 6.30pm
After Robbie's revelation Uncle Ken touched him inappropriately, the man himself arrives and is shocked to hear what he's been accused of.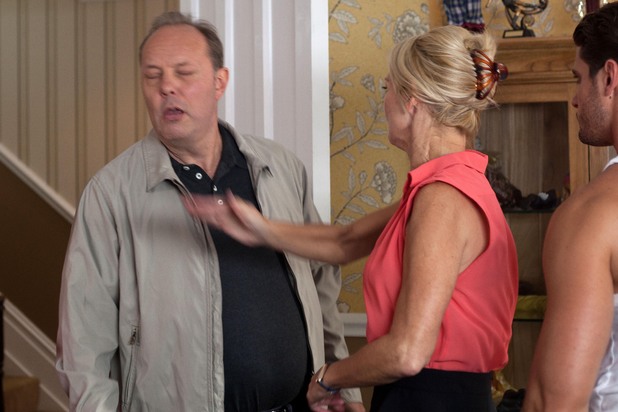 Closing ranks, the Roscoes refuse to believe Robbie might be lying and threaten revenge on their uncle.
When Ken later goes missing a look of guilty crosses Robbie's face – was he lying? And what's happened to Ken?