Funnyman Jack Whitehall's school-based comedy Bad Education returns for a second series tonight, and his character Alfie Wickers is no better as a teacher!
As the schools head back after the summer holidays, the kids at Abbey Grove prepare for a new term too, but will Alfie be able to teach them anything at all this year? Only if it requires absolutely no effort on his part!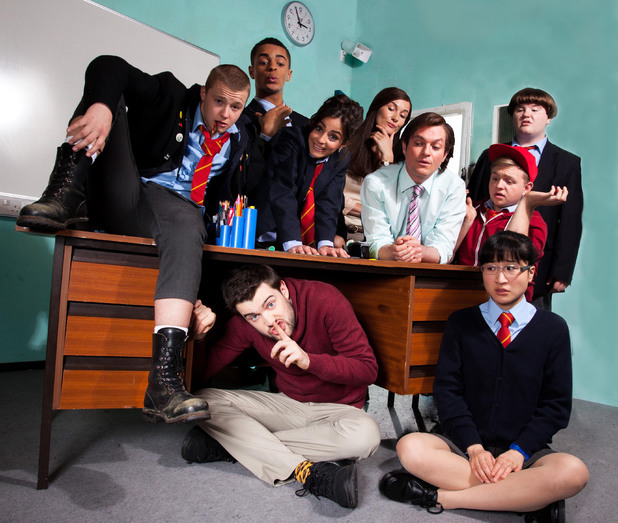 He's also a little preoccupied in the first episode when he discovers that his girlfriend isn't actually his girlfriend, and her 'in a relationship' status on Facebook does not refer to him.
In fact, it refers to another woman. How will Alfie cope with this revelation?
Bad Education, BBC3, 10pm