Dragons' Den star Deborah Meaden has said there was a time she used to think she'd win Strictly Come Dancing, but when that passed she never thought she'd get the chance to be on the show.
54-year-old Deborah said: "I love
Strictly Come Dancing
. I thought I'd gone past the days of taking part. There was a time when I thought I could win it, but I've gone past that stage so thought it wouldn't happen – and then they asked me!"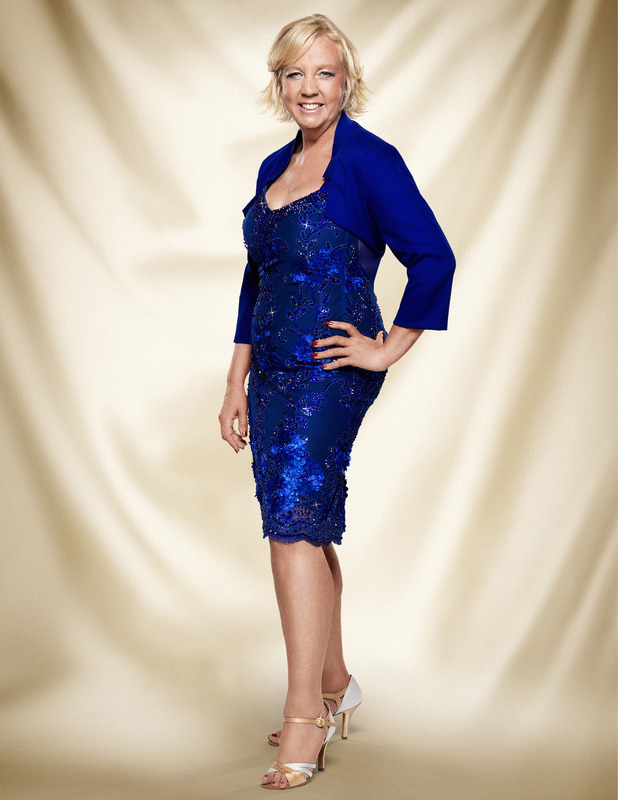 Deborah will join stars including Susanna Reid, Vanessa Feltz, Abbey Clancy and Rachel Riley on the eleventh series, which kicks off this weekend on BBC One.
"It's an amazing opportunity and I would not be able to live with myself if I didn't do it. I thought I would absolutely regret this more than anything if I didn't take part."
Deborah added: "I did ballroom dancing at school, but I was atrocious! I was distracted, I didn't like it – in honesty I was looking at the boys more than anything else as that's what you do as a teenage girl!
"Then I did
Let's Dance for Comic Relief
and I loved it. I think that's what helped make my mind up as, I loved it so much. I was doing something that was so unfamiliar to me and learning something that I didn't know anything about."
The millionairess added that she's hoping Len Goodman and the fellow judges offer "constructive criticism" when appraising her performances.
"I can take criticism as long as it is constructive. I don't mind being told that I did something wrong, but I will also need to be told that this is what you need to do to get it right. That is all absolutely fine. What I don't like is comment that has no content. I hope I am told that I am working hard, that I have what it takes and that this is what is needed to get it out of you."
Strictly Come Dancing starts 7 September on BBC One
The Strictly Come Dancing lineup in pictures:
Copyright: BBC Ray Burmiston
Watch the first trailer for
Strictly
's new series below: