Hairy Biker Dave Myers has promised he'll wear "as much fake tan and glitter as possible" on Strictly Come Dancing.
55-year-old Dave, who is one half of the famous cooking duo, will join stars including Abbey Clancy, Vanessa Feltz and Susanna Reid on the eleventh series of the BBC competition - and he's planning on embracing the entire experience!
Dave said: "I want to enjoy it and I am going to be enthusiastic. I am going to wear as much fake tan and glitter as possible. I've never fake tanned before – I'll do anything!"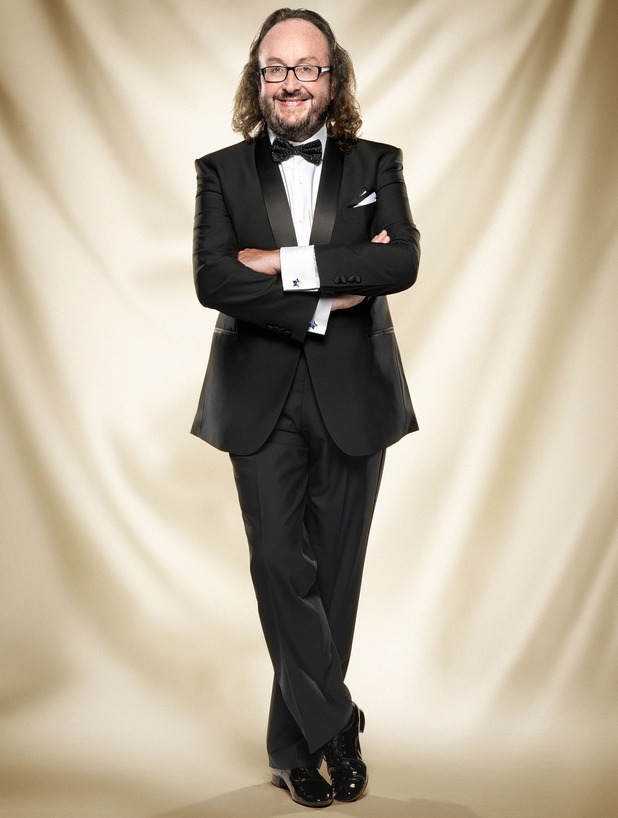 "This isn't the type of thing you can blag; it's going to take solid hard work. I'll be terrified but if I can do enough preparation so that I can do things automatically then I will start to enjoy it. It's a bit like when we are doing our live shows where we cook in front of 3,000 people.
"We will work out the choreography beforehand between us so we know the recipes. Doing that helps to give us the flexibility to lark about a bit and that's when it gets a bit magical. I am hoping to recreate that approach on the dance floor.
Dave is hoping that his recent three stone weight loss will also help him reach his target of making Blackpool.
"I live in Barrow-in-Furness, which is just across the bay. I can remember going to Blackpool Tower Ballroom with my mum and dad when I was a child and have such great memories so it would be fantastic to go back there with
Strictly Come Dancing
– that's my personal ambition for the series."
So, can he do it? Right now he rates his dancing skills at two or three out of ten.
"It's funny, I can go to a party and strut my stuff and fling myself around and not get too knackered, but I went on a cruise a couple of years ago and went to a few of the ballroom dancing nights and felt really inadequate. Some of those people really could move and danced beautifully. I just want to learn to dance like that, really."
Strictly Come Dancing starts 7 September on BBC One
The Strictly Come Dancing lineup in pictures:
Copyright: BBC Ray Burmiston
Watch the first trailer for
Strictly
's new series below: