Vanessa Feltz is worried she might look like a "fool" when she takes to the dance floor for Strictly Come Dancing.
Vanessa, 51, really hopes that the judges don't criticise her too much as she will be trying her best when the show kicks off on Saturday (7 September).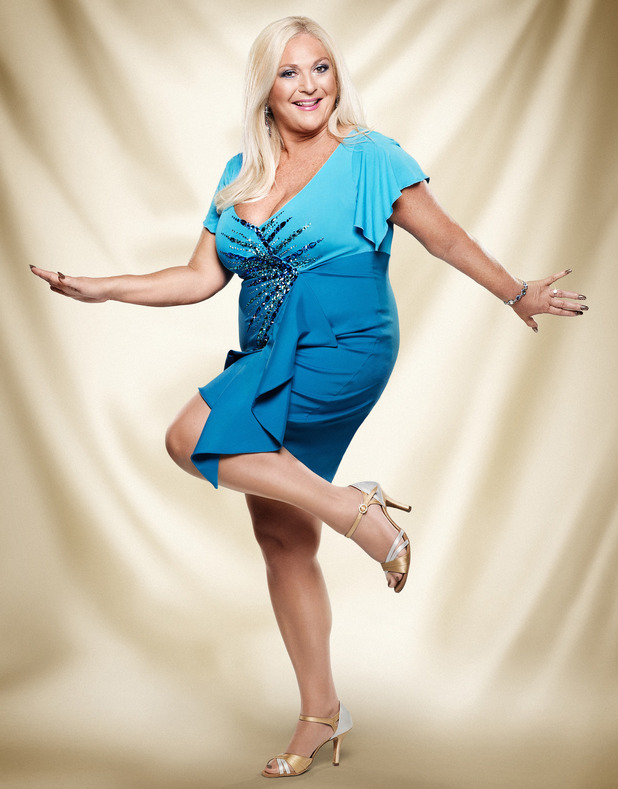 She says: "I'd like them to say that I tried hard and that I mastered the dance and that I don't look like a fool.
"I don't want them to say that they are affronted or disgusted or appalled, that I don't look like a tugboat in full sail, that I don't look like a bull in a china shop.
"I want them to say that I look like a dancer dancing. If they say that, I will be thrilled to pieces."
Vanessa is set to become a grandmother for the first time and she's looking forward to dancing with the new baby when it arrives.
"I am about to be a grandmother for the very first time and thought it would be wonderful to acquire a new skill at this advanced age, and it would be lovely to dance with a new baby," she adds.
When it comes to rating her dancing skills out of 10, Vanessa struggles: "I don't know how to dance. I can't do any formal dances whatsoever," she admits.
"I can't jive, I can't salsa, I can't cha cha cha, I can't waltz – I just can't dance at all really so I'd have to say a one.
"Although from a one the only way is up…unless I fall over then the only way is down!"
Check out all this year's hopefuls in our gallery below:
Copyright: BBC Ray Burmiston