Sophie Ellis Bextor has described herself as a "goody goody"when it comes to instructions ahead of her appearance onStrictly Come Dancing.
The 'Murder On The Dancefloor' singer said she'll be listening to the instructions her professional partner gives her and working hard to improve her technique.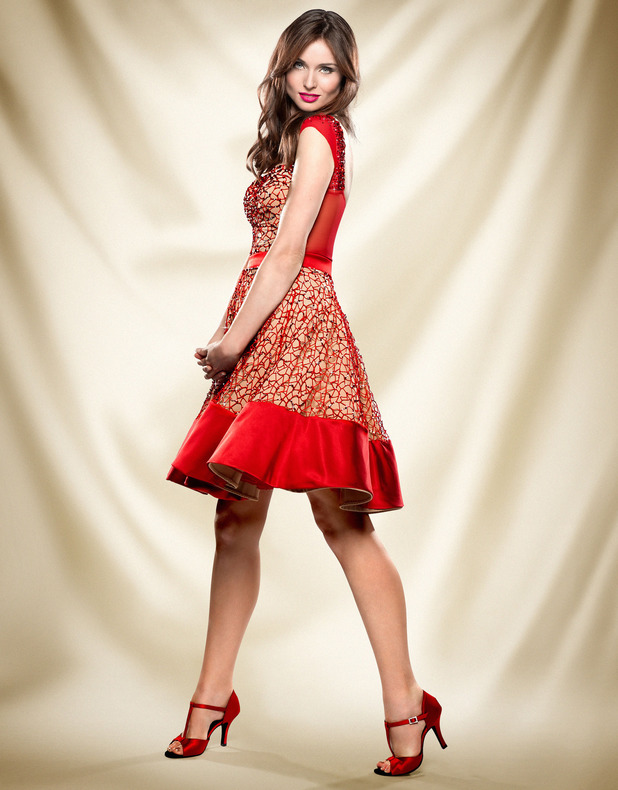 Sophie said: "I'm quite competitive with myself – I'm not a competitive person with other people. I'm actually quite a good little pupil really, a goody goody. So I will work as hard as I can. I respond better to people that recognise that, rather than saying 'that wasn't it', because I promise whatever I do I will be trying my hardest.
"There's no point doing it if you don't, so I want someone who is supportive of that. I think it can be worse for someone's motivation if you're too hard on them."
The mother-of-two doesn't currently rate her dancing skills that highly when it comes to choreography, saying: "Are we talking freestyle dancing with my mates? I'd probably put myself at 6 or 7. I'm not a bad person to be dancing with, I go for it. I keep changing my moves every few beats. I'm certainly enthusiastic, and always smiling.
"In terms of choreographed dancing - I'm probably closer to a 2 or a 3…"
Sophie added she already has a gameplan for the dance floor - getting into character. "Use the costume and the make-up and the whole experience. If I thought of me as 'the me at home' doing the dancing, it would be so scary and ridiculous. I'd probably be stuck in my tracks. If I imagine it more like I'm playing the part, then I think it will help me get through the nerves a little bit more. We'll find out!"
Strictly Come Dancing starts 7 September on BBC One
The Strictly Come Dancing lineup in pictures:
Copyright: BBC Ray Burmiston
Watch the first trailer for
Strictly
's new series below: