Corrie, Emmerdale, Hollyoaks: we take a look at tonight's soap stories…
Coronation Street, ITV, 7.30pm
Craig is struggling with his guilt believing he started the Rovers fire, and Karl's threats are making the poor lad even more on edge.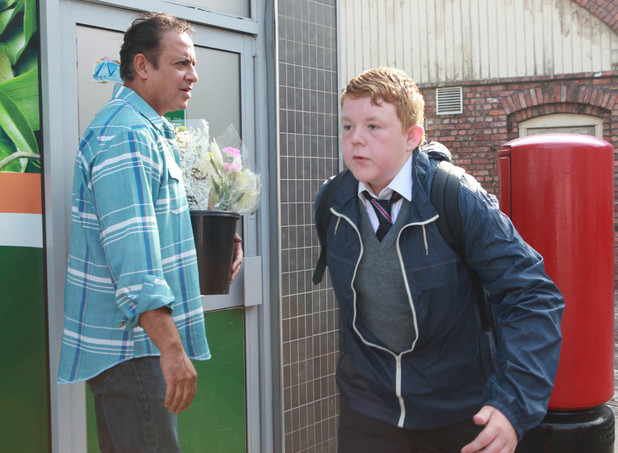 After he sees Dev, Craig feels worse than ever and decides to do a runner, leaving his mum a note, asking her to apologise to Dev.
Beth and Kirk frantically search for Craig when they discover he's missing, but who will find him?
Emmerdale, ITV, 7pm
Cameron's meddling causes Adam to punch Declan in full view of the police. He's promptly arrested and carted off.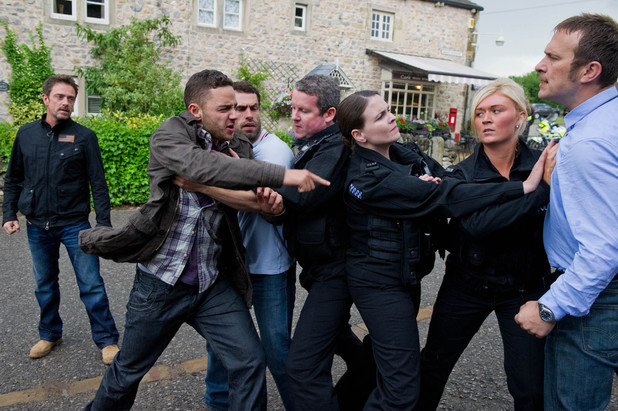 Meanwhile, Cam is continuing to plant seeds linking Adam to Alex's murder, and things aren't looking good for Mr Barton.
As he finds himself questioned at the police station, is he going to be charged with more than just assault on Declan?
Hollyoaks, C4, 6.30pm
George is gobsmacked when Vincent reveals he's dating Phoebe, and George urges him to be true to himself.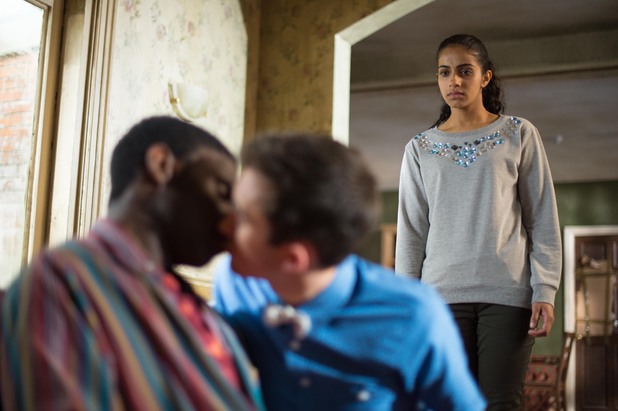 Vincent is insistent he won't ever accept being gay, but George silences him with a kiss and Vincent responds – just as Phoebe walks in.
Will Vincent finally admit the truth about his sexuality to her?
VOTE in the Inside Soap Awards here!