It's the second part of tense crime drama What Remains tonight starring Shameless's David Threfall as retired Detective Len Harper.
Convinced his old colleagues are going to forget about Melissa's death, Len's still pretending he's a working detective in order to get the residents of number eight to open up.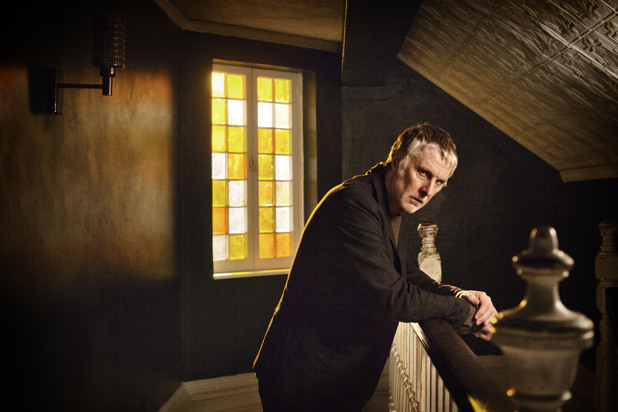 After his discovery at the end of the first episode, he wants to know all about Melissa posing for a lingerie catalogue, and in flashback we discover that it really wasn't up her street, but that two of her neighbours were responsible for pressuring her into it…
The mysterious Peggy finally makes an appearance and it looks like she was closer to Melissa than anyone knew. Just who is responsible for her death?
What Remains, BBC1, 9pm