Xtra Factor's Caroline Flack has described her new co-host Matt Richardson as a "dork".
Caroline was previously joined on the spin-off show by 2009
X Factor
finalist Olly Murs, but believes comedian Matt will bring a fresh energy.
And the good news is, the pair have hit it off right away!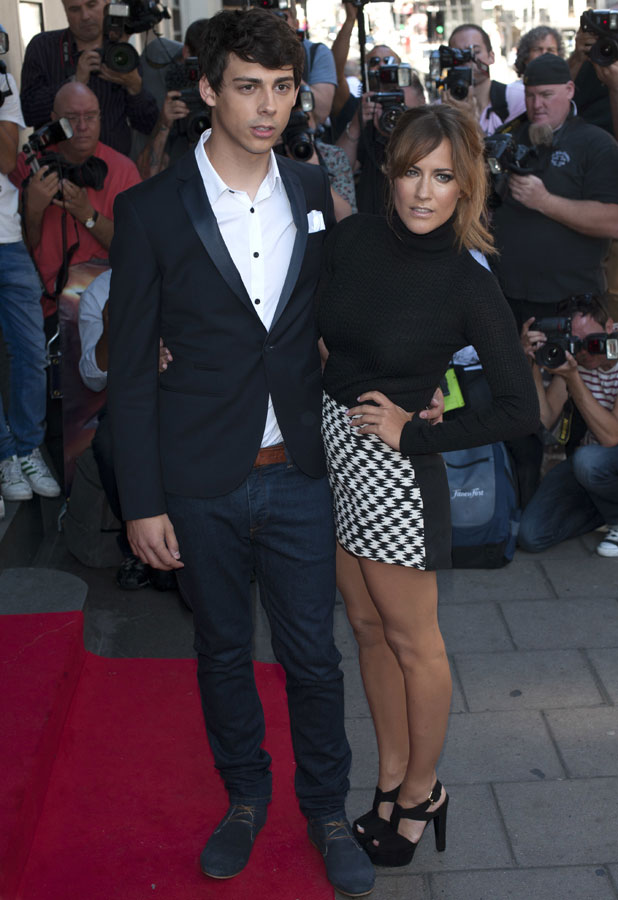 Caroline said: "I feel like we've slipped into it very easily. It's a natural chemistry and a natural feeling.
"We're having a lot of fun! He's also a bit of dork!"
She added: "There will be comedy on the show, in a different way to what you've seen before."
Caroline is also excited about the return of Sharon Osbourne to the star-studded judging panel.
"I was blown away by how brilliant she is," she admitted. "I'd only ever seen her in action on TV before. She's so natural on screen and totally spontaneous."
According to Caroline, Sharon returning is all part of the ever-changing
X Factor
.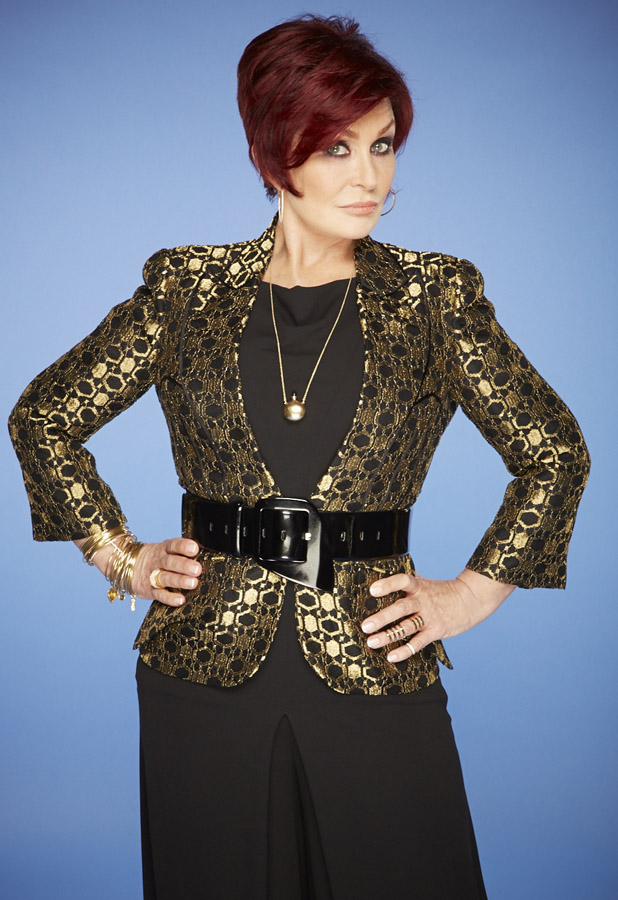 She explained: "The beauty of
The X Factor
and why it's lasted so long and why it still gets talked about as the biggest show on television, is because it keeps changing.
"You have to evolve to keep up with what the audience wants."
First auditions have also changed this year. Rather than being held in arenas, they once again take place in small rooms, providing an intimate setting between judges and contestants.
Caroline feels this is a more difficult environment for the artists: "It's much more nerve-wracking for the contestants because you have to create an atmosphere, whereas before when you walked into the arena you had the atmosphere already there," she added.
"I think the contestants should just go out and be themselves."
By Rebecca King
The X Factor returns on ITV1 on Saturday 31 August at 8pm. The next episode will be broadcast on Sunday 1 September, also at 8pm.