Sharon Osbourne is "ecstatic" to be back on The X Factor - and delighted to be reunited with her "Lou Lou"!
Sharon and fellow judge Louis Walsh formed a close bond during her first stint as a judge, and it seems they have picked up where they left off.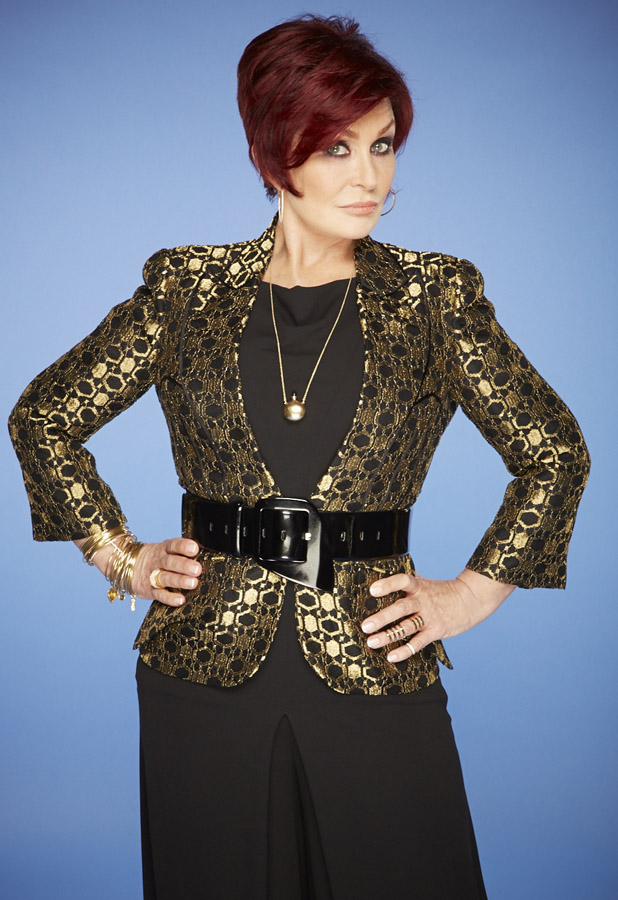 Speaking ahead of the show's premiere this weekend, Sharon said: "I'm ecstatic to be reunited with my little Lou Lou!
"We're all having such fun together it's a pleasure. There's a great chemistry between all four of us."
With high hopes for the contestants, Sharon is looking for someone who ticks all the right boxes.
"I'm not just looking for an amazing singer," admitted Sharon. "I'm looking for someone who people will like and remember, someone who's prepared to put in all the hard work because this is a tough business."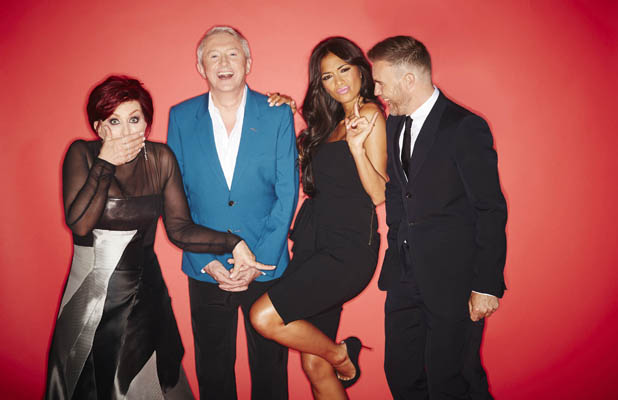 Given her three previous years of experience on the show, Sharon has already sussed out her biggest bugbears.
She says: "My biggest turn offs have to be people who sing with American accents, that have singing hands and wink when they sing, or sing out the side of their mouths."
Her unique personality and sense of humour made her a popular judge among audiences in the past, however she has never secured a win.
Sharon is hoping her artists will bring her success this time round, which she believes is definitely a possibility.
"I'm only as good as the artists in my category," she explains. "Although, I'm really happy with my group and I'm confident that I've got some great talent."
By Rebecca King