EastEnders, Emmerdale, Hollyoaks: we take a look at tonight's top soap stories…
EastEnders, BBC1, 8pm
Thinking Bob stole their money, the teens come up with a plan to steal the car back, and then they race back to Walford.
Phil is fuming when they arrive home and tells them Bob's called him and told him everything. He insists Bob would never steal from him, and then sends everyone apart from Dexter on their way…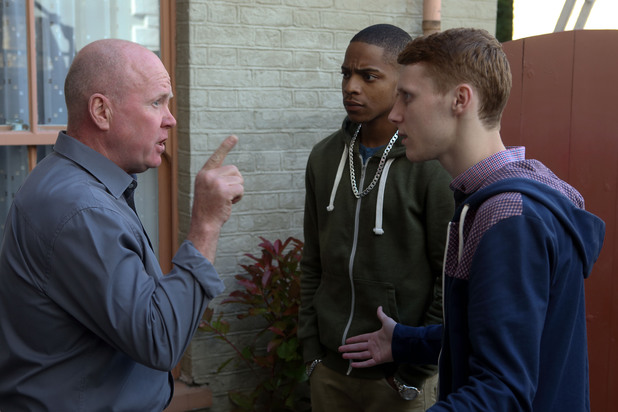 In The Arches, Phil looms over Dexter, determined to teach him a lesson. He grabs a wrench and forces Dex to place his hand on the car bonnet. Terrified Dexter begs Phil not to hurt him – will Phil listen to his pleas?
Emmerdale, ITV, 7pm
Sean begins to plot his revenge on Cameron after their altercation yesterday.
Cam panics when he receives a text saying he hasn't got away with it, and paranoid someone knows the truth about Alex, he asks the mystery texter what they're after.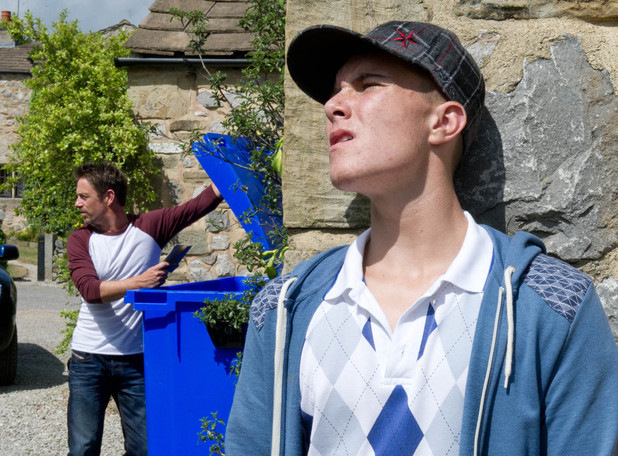 He receives a text asking for £500 to be left in a bin, so Cameron secretly takes some cash from Debbie's place and heads off to leave it at the drop.
Will Cameron realise he's got the wrong end of the stick? And how will he deal with his blackmailer when he finds out?
Hollyoaks, C4, 6.30pm
Devastated her daughter's got back together with murderous Dr Browning, Myra decides to take matters into her own hands to make everyone see how evil her son-in-law is.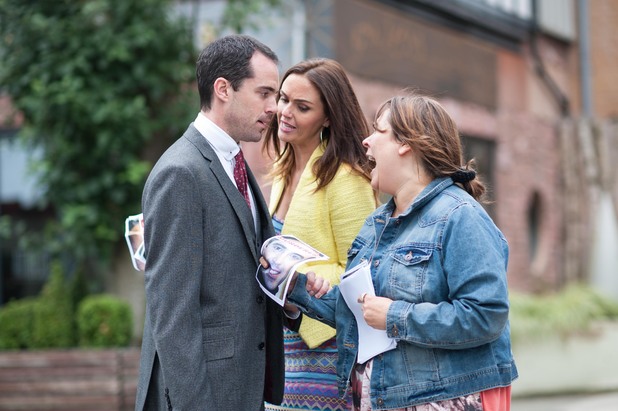 Littering the village with flyers labelling Browning a murderer, the red mist descends on the doc when he sees what Myra's up to and he aggressively grabs her wrist.
Mercy tries to calm her hubby down, but Browning's had enough. What will he do to Myra now?