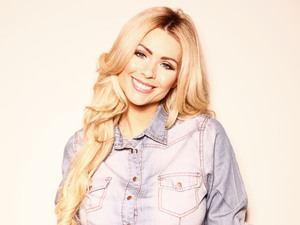 Nicola McLean blogs Celebrity Big Brother exclusively for Reveal.
Summer holidays are nearly over and after another day with my boys at a theme park, I could barely keep my eyes open. As a result, I tucked myself up into bed ready to see our famous lodgers last night!
Celebs are probably not best known for their time keeping and Big Brother knows this just as well as anyone, so what better task to give them than time keeping?! Maybe our famous bunch will learn a life skill.... Louie was appointed the cuckoo of the cuckoo clock with housemates taking it in turns to be the....helpers? (I don't know what the official term is!) Carol and Sophie really made me laugh dressed up in their blonde wigs and little dresses. It's great to see celebs being made fools of LOL!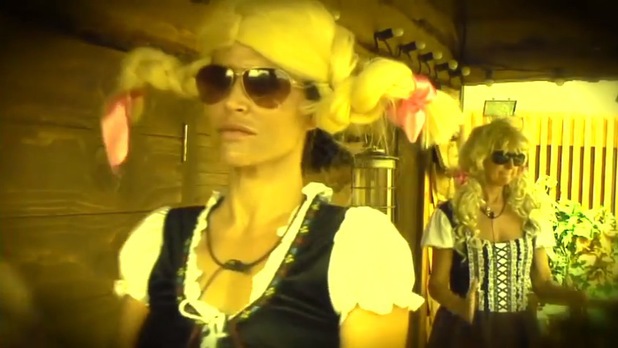 But the funniest task for me was when the gang had to put themselves in order of most attractive, as voted by the public. These are the tasks where you get to see people's egos and, as viewers, we love it! So Mario was put in 1st, Courtney 2nd and then they debated the line-up, chopping and changing. Louie moved Lauren to the end saying she was for a "specific market" and bless her, she did not agree so she moved herself to the top spot!! The public voted Charlotte as the most attractive. While she looked gobsmacked, you could see Sophie was seething. It was hilarious to watch! Quote of the day from Charlotte: "They must have voted me because I'm good at sex."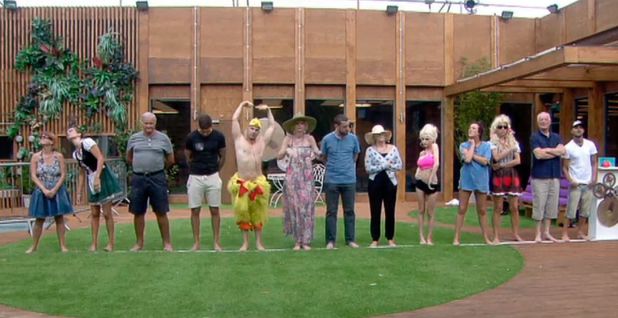 I sat openmouthed as Carol passed on her drinking advice to Charlotte, telling her that alcohol was to to enjoy and not to get wasted on. She must have had some memory loss in the past five days... Also, I'm a bit confused as to why Carol cared so much about who was more drunk than who? As Charlotte was being carried to bed by Mario and Sophie, Carol announced to the group that Charlotte was faking it. "Courtney had drunk more and she was just playing up to her
Geordie Shore
image," she said.
I have to say, I completely agreed with Louie in this episode. We all know that housemates have to nominate and be nominated on Big Brother. I can't believe the fuss that Danielle is causing about being up for eviction. I predict that she will leave tonight as there is nothing more annoying to the public than someone who is acting desperate. I will be on the panel on
Celebrity Big Brother's Bit On The Side
tonight to find out why she made such a big deal!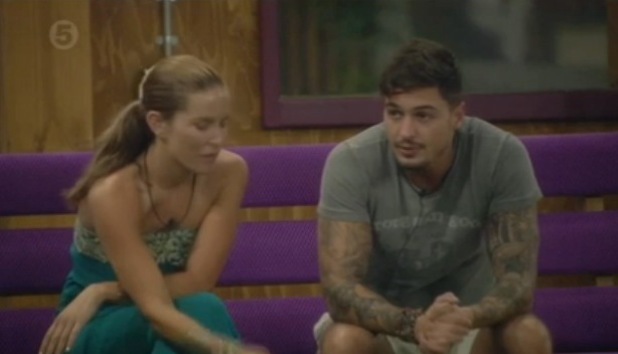 Lothario Mario turned his attention to Sophie last night, telling her how stunning she is and announcing that he would have made a move if he was younger. Some serious flirting there!
This episode was much better for Sophie. She came across like the girl I know. Mario smashed it again by telling Charlotte that
TOWIE
is more hardcore than
Geordie Shore
whilst tucking her into bed and planting a kiss on her cheek. I can't even go there about Ron's feet though....
Looking forward to getting all the gossip from the house tonight, so remember to check back tomorrow to read it!
Nicola x
Do you agree with Nicola's thoughts? Tell us below, as the best comment from across the website each week wins £50!