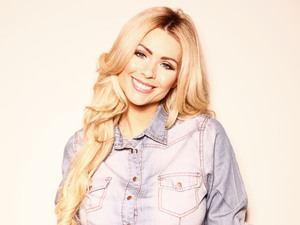 Nicola McLean blogs Celebrity Big Brother exclusively for Reveal.
After a long fun day at Legoland with my boys, I thought it only fair that I pour a glass of fizz, sink into my sofa and tune in to see how the gang are doing.
Day 4 in the
CBB
house and Lauren has turned into a hairdresser. After offering her skills to Danielle, it was clear after 0.2 seconds she had none. She got the poor girl's fringe completely tangled in the brush. Danielle quickly started panicking, Charlotte tried but failed to help, so it was Courtney to the rescue - who would have thought it! She gently teased the hair out knowing how delicate bleach blonde locks are.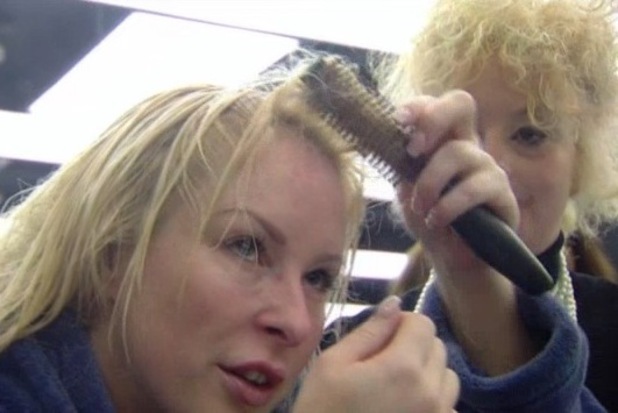 Our celebs were given a task to act out their specific talents to the group. Mario, again, I'm absolutely loving, and while Courtney acted out her wedding scene, the camera panned to him and he whispered under his breath: "I do". Oooh!
So apparently Lauren's "talent" is being a burlesque singer and dancer. She is soooo funny and she isn't even trying to be! Ron's facial expressions were an absolute picture! But stealing the show was Charlotte. She nailed her performance by acting out a scene from
Geordie Shore
. She doesn't take herself too seriously and shows a great self awareness that some of the so called 'talented' celebs should really take note of.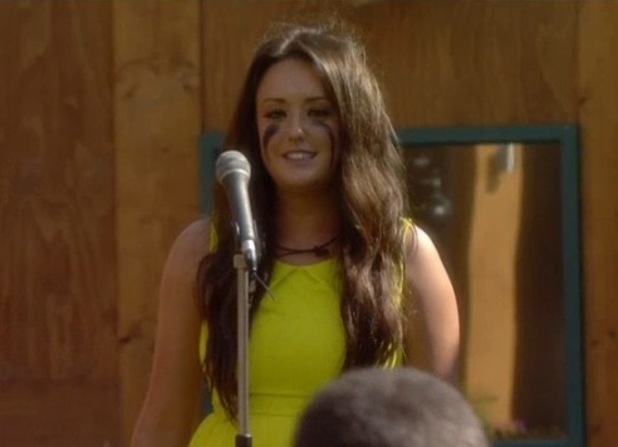 The Cult Of Celebrity were given their final mission of putting up the least entertaining housemate. Lauren chose Vicky, Sophie chose Courtney and finally Louie picked Bruce. Louie quickly moved to defend Courtney as she is "far too fabulous " to get rid of. So there we have it. Facing the first eviction we have Danielle, Ron and Vicky.
In true Big Brother fashion, they played the Cult Of Celebrity's proceedings to the whole house, revealing the secrets of the last few days. It's so hard when they do this, as it makes the housemates look two-faced even if they are upfront people. Sophie squirmed, Lauren looked oblivious and Louie didn't care - and he
will
get away with it because everyone loves a camp man.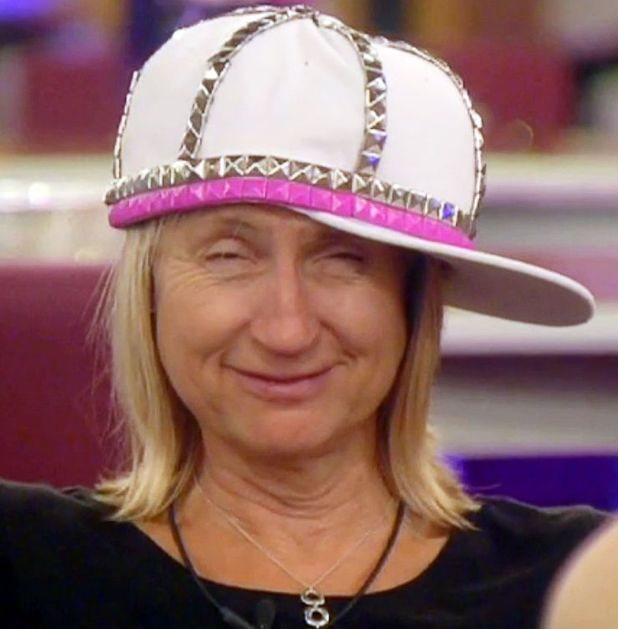 Carol was steaming drunk again! I adore her. I really want us to get together for a drink after the show. Sitting there slurring while wearing a bling baseball cap is
CBB
at its very best. Carol needed both Charlotte and Mario to carry her to the bedroom and, once there, she woke the whole room up because she couldn't remove her trousers. Luckily for Carol, Sophie hadn't heard her comments about her trout pout earlier and helped her into bed!
Let's hope Big Brother has got some hangover cures at the ready.....
Nicola x
Do you agree with Nicola's views? Tell us below, as the best comment from across the website each week wins £50!