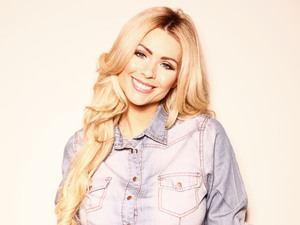 Nicola McLean blogs Celebrity Big Brother exclusively for Reveal.
As I refreshed my Twitter feed yesterday evening, two things were dominating it...
Bank holiday Sunday drinks and
Celebrity Big Brother
, but it wasn't a debate for me! I tucked myself up in bed and turned the TV on to channel Five.
I have to be honest as always and admit I was a little bored, though! The most entertaining part of the whole show was Lauren Harries' outfits. I mean how FABULOUS is she??
Walking around the house with her suspenders showing must be a
Big Brother
first! I like Lauren - it's clear she has had a rough ride in life and clearly is as mad as a box of frogs (in a good way).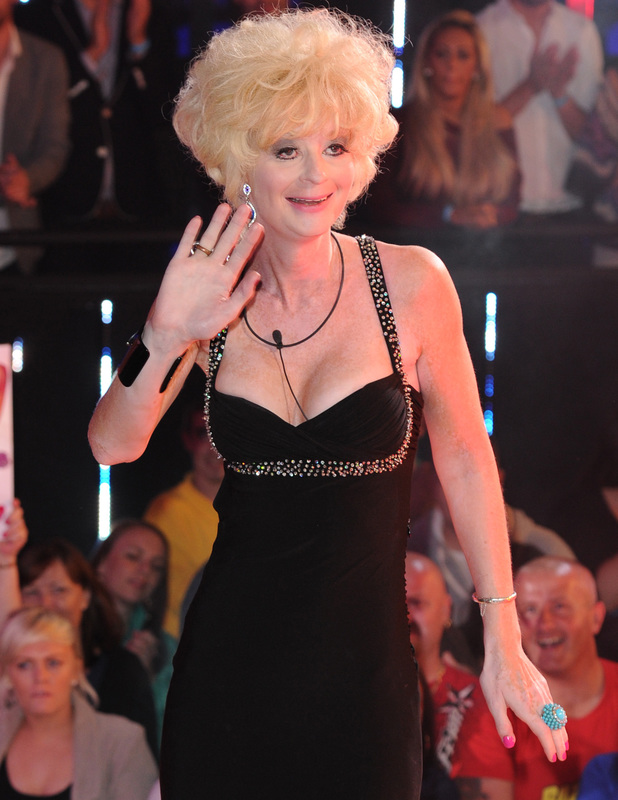 But, apart from nominating Courtney Stodden - which I thought was a little strange as they seemed to be getting on like a house on fire - she has spoken honestly and openly and it's clear she is in the house to be accepted. I hope she gets what she wants.
The main task of the show centred around the celebrities getting to know facts about each other and choosing the one they thought the public had chosen as the most interesting.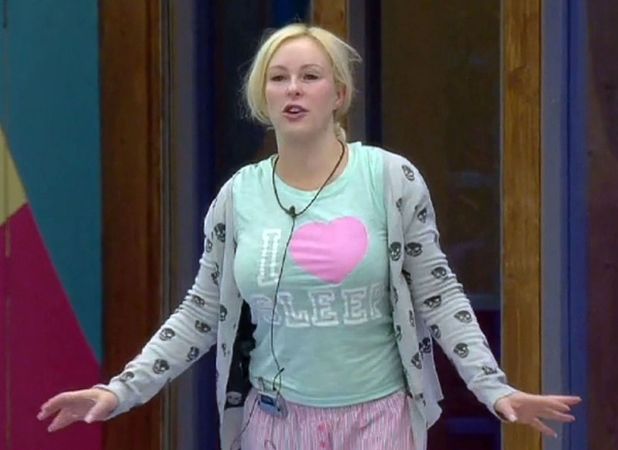 I have to say I found Danielle's three facts riveting... Excuse my sarcasm! Romantically linked to Dane Bowers being my laugh-out-loud moment of the show.
So we had 'race gate' again last night (Aug 25) with 'Big Ron' Atkinson. He was given a formal warning after asking if Danielle had a bomb under her towel. This is obviously so wrong, although Ron clearly speaks before he thinks as he doesn't seem to have a harmless bone in his body.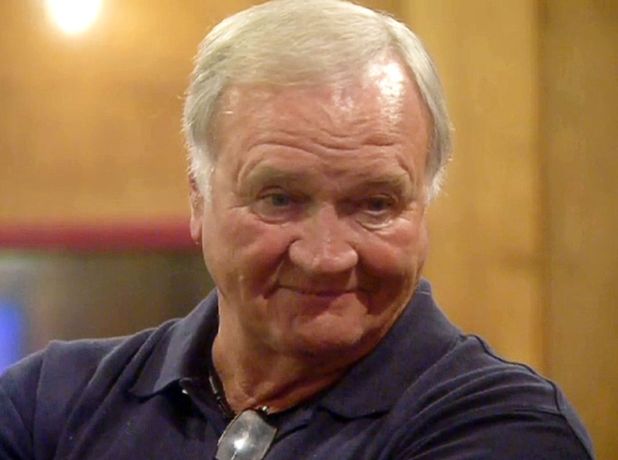 Big Brother is being very generous with alcohol this year and I know from my own experience that it's a dangerous place to get drunk. If we are all honest, who really wants to see themselves after a few too many wines? It's such an emotional-charged environment and the slightest thing could set you off.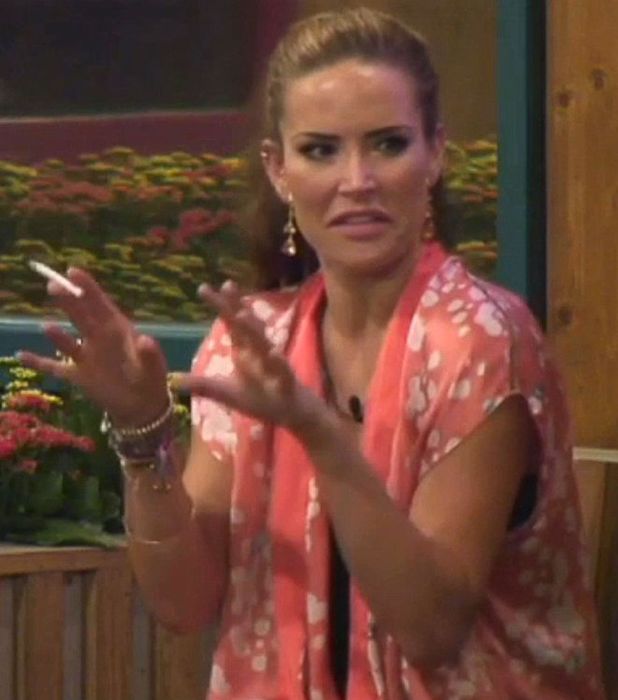 Sophie Anderton - this is hard for me as I know her personally. I told her not to drink in the house, but don't judge the fact that she has. As Charlotte Crosby said, once Sophie has a drink she really doesn't know when to be quiet but nothing she said to Abz or Carol was meant to offend. Sophie thought she was being nice but managed to p•ss everyone off - housemates and the public included. I hope she woke up with a bit of a hangover and that was the reminder she needed.
Nicola x
Check back tomorrow to read Nicola's views on tonight's show!