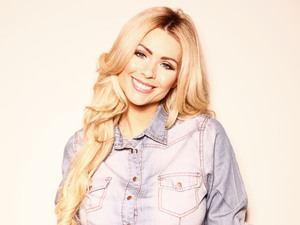 Nicola McLean blogs Celebrity Big Brother exclusively for Reveal.
So, it's official, I'm hooked! For the next three weeks, my social life has been put on hold while I - along with the rest of the nation - wait to see how our famous housemates cope with being inside the claustrophobic
CBB
house.
This series is already proving to be fascinating... Last night (Aug 24), we had 'race gate' when Carol McGiffin was reprimanded by Big Brother for using an 'offensive' word.
Quite clearly, Carol wasn't being at all racist; she was simply explaining to Louie Spence about the reason 'Big Ron' Atkinson was forced to leave ITV and I think it's unfair she received a formal warning.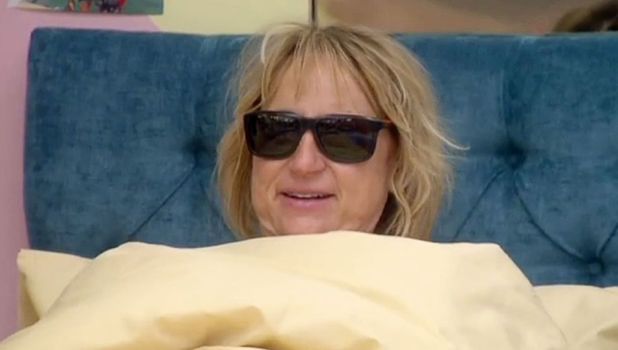 How funny is Charlotte Crosby? Apart from passing wind in the
BB
chair (don't even go there!), she really does make me giggle...
Already I can see that she will be the funniest housemate in the diary room. I laughed out loud when she told Big Brother that being in the house was going to make her a good wife.
She stated that she was already good in bed, but that
Big Brother
was going to teach her all the boring bits of being a wife!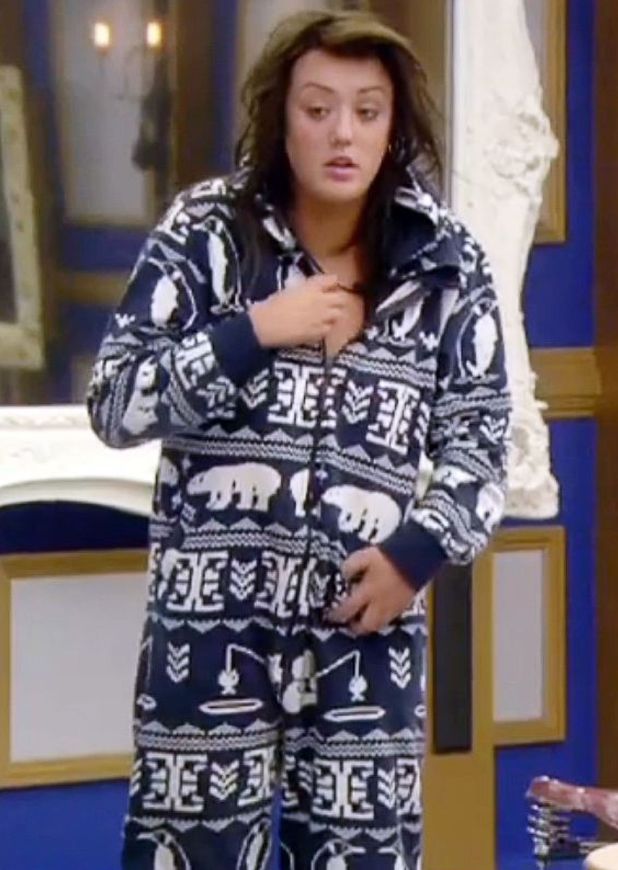 Charlotte and Vicky Entwhistle seem to be having problems already and I understand this. Vicky does seem to be judging Charlotte harshly.
As for Mario Falcone... He has a new fan - ME! He is coming across so well! He seems very relaxed, chilled out and keen to get to know everyone. He is also one step ahead of Big Brother... He rumbled the cult of celebrity and the nomination of Big Ron. Clever fella!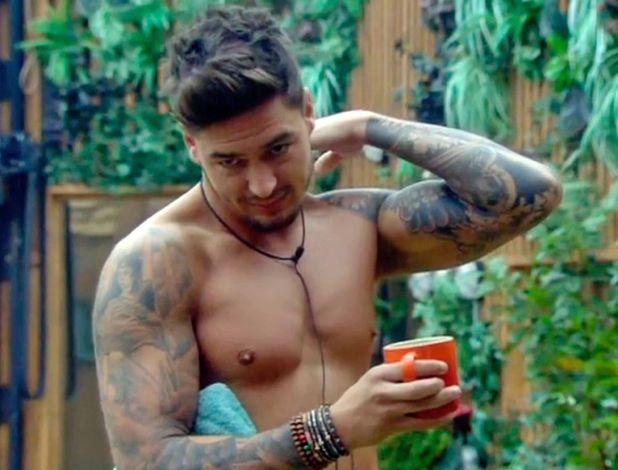 Now we have all the housemates together, the fun is really going to begin. I'm pleased Sophie Anderton has changed her mind about Courtney Stodden as I know she loves a blonde with big boobs!
Sophie has started relatively quietly, but I can see this changing in the next few days... Watch this space!
Nicola x
Check back tomorrow to read Nicola's views on tonight's show!