EastEnders, Emmerdale, Hollyoaks: we take a look at tonight's top soap stories…
EastEnders, BBC1, 7.30pm
Abi and Jay are both reeling after her revelation that she might be pregnant, but his support and assumption they'll keep the baby is all too much for her.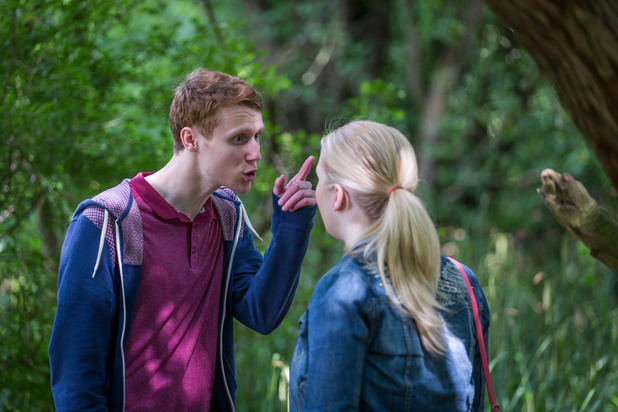 She insists that if she is pregnant, she'll have a termination, fearing becoming a parent too young will ruin her chances of going to university and having a career. But Jay's gutted.
He tells her he sees their future together as a family and as the argument becomes hearted they start to realise just how different they really are…
Emmerdale, ITV, 7pm
After sleeping in the same bed as Vanessa, Rhona sneaks around looking for her secret stash of pills.
Vanessa insists the pair tell Paddy everything about their relationship, and Rhona is forced to keep quiet as Vanessa does all the talking.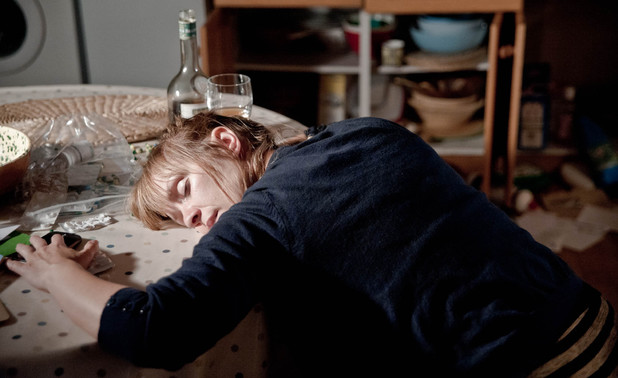 When insecure Vanessa realises Rhona's heart isn't in their romance, and finds Rhona's other drugs, she packs her bags to leave. Alone and without her supplier on her side, Rhona downs a bottle of booze and some pills and passes out…
Hollyoaks, C4, 6.30pm
After he missed her graduation, Dennis is desperate to make it up to Leanne - but she's still furious and calls off their wedding.
Coming up with the idea to stage his own graduation ceremony at the lads' pad, Dennis surprises Leanne and gives her the day she deserves.
Overjoyed with his efforts, Leanne forgives him and declares the wedding back on!