Friends-style sitcom Happy Endings continues its final series with the gang playing a mean practical joke on Max.
They convince him he's won the lottery jackpot, but when he finds out it's all a trick, he's mad and he wants revenge. But how will he get his own back?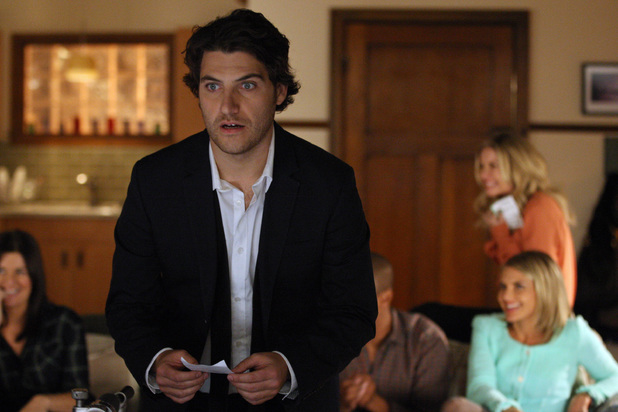 The group are worried just what lengths he'll go to – and they should be…
Meanwhile, Jane's got other things to worry about when she discovers Brad's new CFO job actually stands for Chief Fun Officer at the local children's gymnasium.
And there might be a proposal coming Penny's way – will Pete pop the question?
Happy Endings, E4, 10pm