Brilliant spy drama The Americans comes to a dramatic conclusion tonight with Russian undercover agents Elizabeth and Philip drawn further into the FBI's trap.
The meeting with the colonel is approaching and the Jennings have worked out a plan to take the kids to Canada if things go wrong.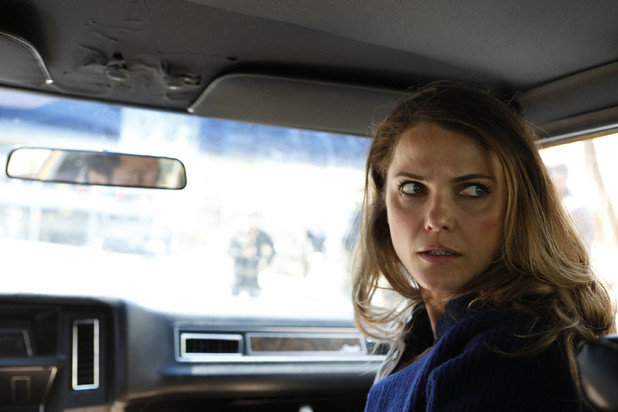 Philip meets with him and it goes off without incident, but it's not long before he realises his wife is the one in danger and races off to collect her.
Even though they evade the FBI who are hot on their tail, Elizabeth gets shot in the stomach.
While she is being treated she speaks to Philip in their native tongue for the first time – will she pull through?
The Americans, ITV, 9.55pm