The Britain & Ireland's Next Top Model girls might be in idyllic Barbados, but they're seriously being put through their paces by the judges. Now the final five have been whittled down to four, with Naomi Pelkiewicz leaving the competition after failing to deliver a flawless batch of photos.
The aspiring models had a great time starring in the music video for Bajan pop group Cover Drive this week, but Elle Macpherson then piled on the pressure by setting the girls a photo shoot in an underground cave.
Unfortunately, 22-year-old Naomi didn't impress Elle - and judges Tyson Beckford and Dannii Minogue - as much as her fellow hopefuls did and she was sent home from the island.
Reveal
caught up with the music graduate to get the all the gossip about her time on the show, as well as who her dream man to model alongside would be, what she really thinks of supermodel Elle and why the topless photo shoot was her favourite.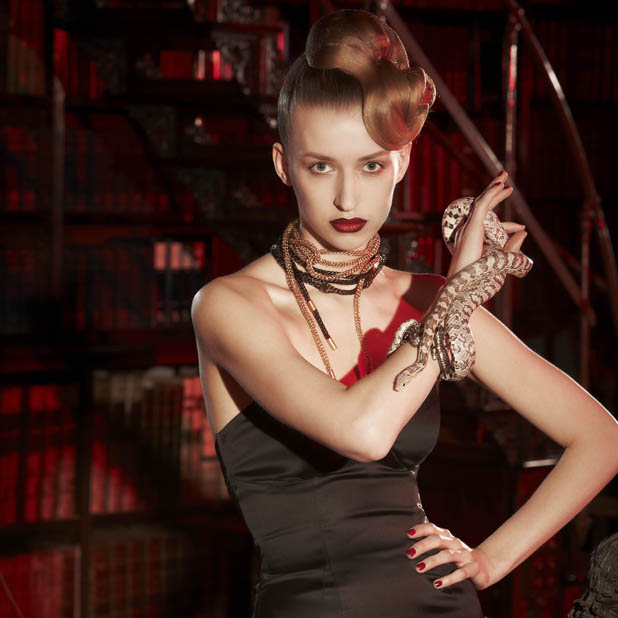 Hi Naomi! How does it feel to be back in England after being in Barbados?
"Barbados was absolutely incredible. I had such an amazing time there. It was a beautiful country with amazing people. Everyone was really friendly and it was so nice and hot. I was absolutely gutted to come back to the UK. I was obviously devastated but I tried my best and so I was really proud of myself too."
Were you surprised to be eliminated this week?
"In last week's episode, Elle said it had been a really good week for me, so I was really happy with that and thought it might see me go forward a little bit more, but I guess they just weren't happy with my performance this week. When I saw my photo from the cave shoot, I did think it would be my time to leave. I have been quite up and down throughout the competition, but coming fifth is still incredible and I'm happy with that."
What was it like being in the Cover Drive music video?
"I loved it - it was one of my favourite challenges. We all had a really good day. I'm glad it was my last challenge because I left on a high. It was just amazing. They blocked off the street for us and we danced for a few hours in the boiling hot weather. And Cover Drive are really lovely and funny. We all came away absolutely buzzing."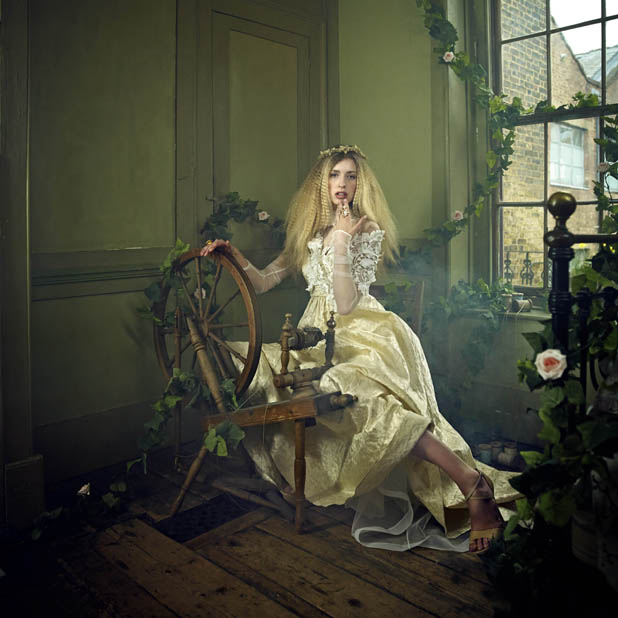 What was the hardest shoot or challenge you had to do in the competition?
"I think the cave shoot this week. I thought because of the styling and the location that it was going to be an edgy, fully body, high fashion type of shoot, but it was more of a beauty shoot for advertising the jewellery. I think that threw me. I always find it difficult when Elle is on the set too, because she's a really intimidating and intelligent lady and you just want to impress her. I also struggled a bit more when she was on the fairytale shoot."
How did you find the nude and topless photo shoots?
"I found the completely nude shoot fine actually. We'd already done the topless shoot before that and so I thought, 'Well we've already got our boobs out, this is only taking your jeans off and there we go'. Being naked didn't really faze me. I don't know if that's a good thing!
"My favourite shoot was the topless one on the beach. The whole day was incredible, like meeting Jourdan Dunn. It sounds like it would have been really difficult because it was freezing cold, we were topless and we had to interact with male models, but as soon as I took off my jacket on the beach I didn't even feel the cold."
What made you want you want to audition for BINTM?
"I actually applied for the show a couple of years ago and I didn't get on. They had a massive bootcamp of about 90 girls, which I made it into to, but I didn't make the final 20. So I decided to apply again and the timing was right this year. I didn't expect to get on the show, but then I kept getting through to the next round, which surprised me."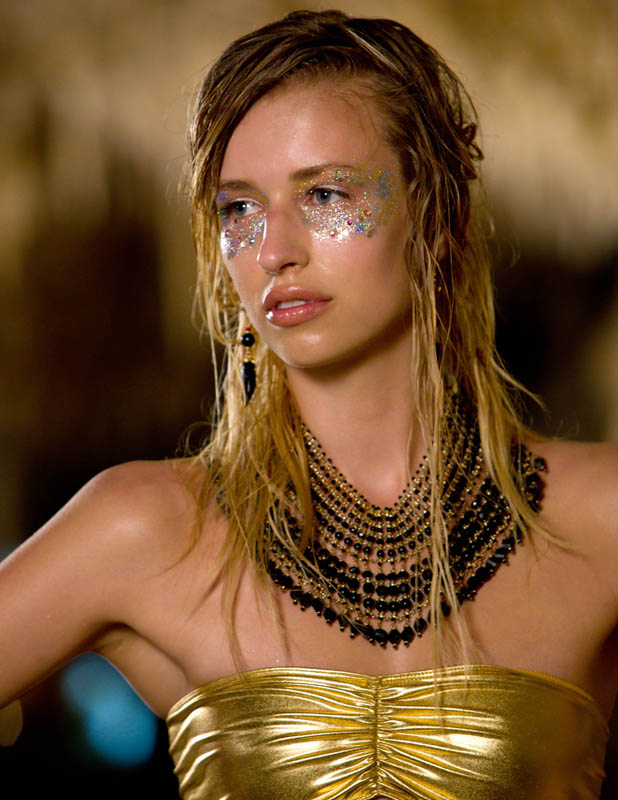 So have you always wanted to model?
"It's always been in the back of my mind as something that would be cool to do and people have previously suggested I try modelling, but I've always been a bit under confident. Being on
BINTM
was something I really fancied doing and it's an exciting way to get into modelling. When I made the show, I realised how much I wanted it. It was like a dream."
Who was your favourite judge - Tyson, Dannii or Elle?
"I got on really well with Dannii. She's very inspirational and had loads of energy. She was definitely my favourite because she just knew what she wanted and was very down to earth. Elle is an amazing women and has such a massive career behind her that I think she had high expectations of all of us. That can be a good thing, but I really felt the pressure when she was around."
What was it like living in the model house and knowing that there was tension between the girls at times?
"It was bound to be a stressful and tense experience. I wanted to stay out of things as much as possible, otherwise that would have affected me in terms of the modelling and I wanted to be focusing on the prize rather than arguing with the girls."
Did you get along with Angel?
"I think Angel grew up quite a lot in the house and learnt a lot about herself and I really respect her for that."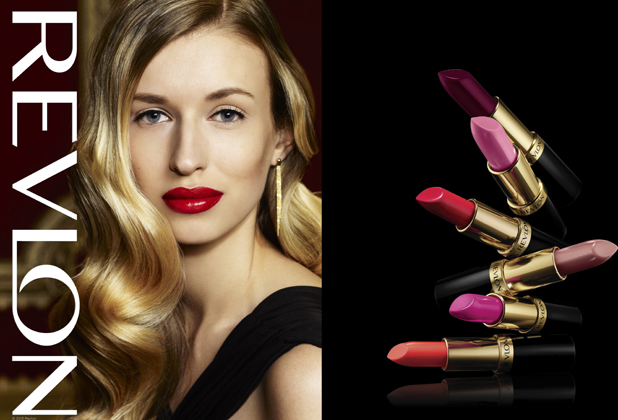 What about Sarah's transformation in the competition?
"Sarah started off with absolutely no confidence, so to recover from that and really grow, well done to her. She's faced all of her fears, which is really good for her. She does have a lot of fears!"
What has been the best thing you've got to do as a result of being on the show?
"I've been to a couple of film premieres where we got to dress up and be papped and stuff, which was really fun. I've also made really amazing friends on the show who I will stay in contact with for life – especially Sophie, Holly and Saffron. We kept each other going in the competition and it's so nice to continue those friendships afterwards."
We noticed you met Joey Essex on the red carpet last week, how was that?
"He's really sweet! We also met some of the
Made In Chelsea
cast, which was really cool as well. I'm a big
MIC
fan."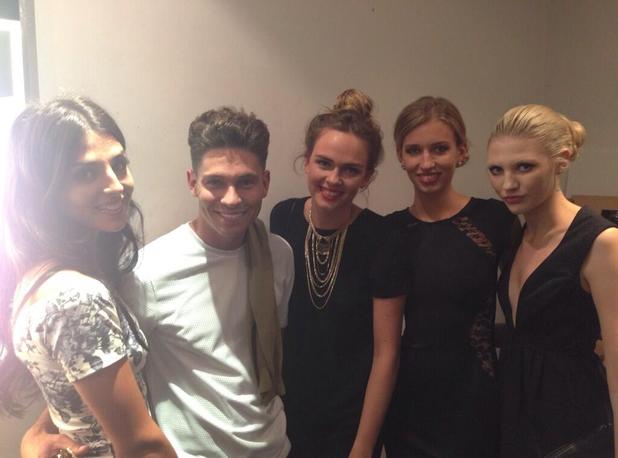 Who would be your dream man to model with?
"Tom Hardy - but as he was in
Inception
, not as Bane in
The Dark Knight Rises
! Not with the weird face mask."
Will you be pursuing modelling professionally now?
"I'm working in TV production at the moment, which I'm really enjoying. If any modelling does come along that would be cool, but I'm loving working in TV for now. We'll see what happens!"
Who do you want to see win BINTM now that you're no longer in the running?
"I really want to see Sophie win. She's so consistent, her photos are always stunning and we're such good friends. I really want to see her do well. The final four are all so good in their own ways though. It's really tough to call it."
Britain & Ireland's Next Top Model airs Thursdays at 9pm on Sky Living.
Were you surprised to see Naomi sent home? Which girl is your favourite? Let us know below as the best comment from across the website each week wins £50!