Britain is a nation obsessed with dieting and losing weight, yet obesity rates are soaring, so director Vanessa Engle is investigating whether slimming clubs really help in Welcome To The World Of Weight Loss.
Vanessa has unprecedented access to a Weight Watchers group, a Slimming World group and a Rosemary Conley group, as she explores why we have such a complicated relationship with food and why we struggle to control what we eat.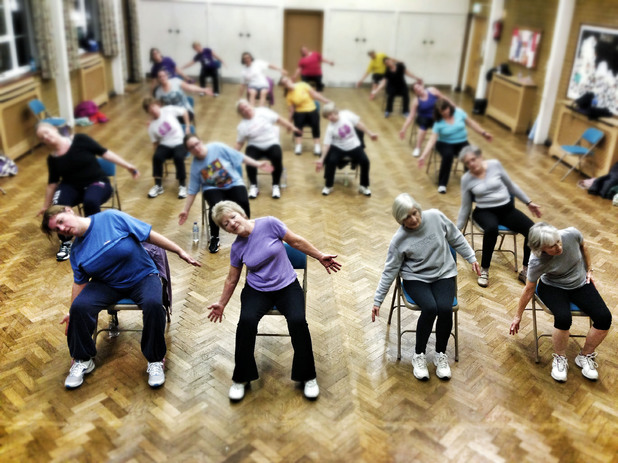 In the heart-warming film we'll meet two sisters who've lost 16 stone between them, and a 48-year old woman who wants to shed a stone to get back into her designer clothes.
There's also a mother and daughter originally from Ghana who put on weight eating African food, a divorced man who lives with his parents, three young students who've been slimming since primary school, and a woman with Body Dysmorphic Disorder who attends a slimming club three times a week.
Welcome To The World Of Weight Loss, BBC2, 9pm