Actress Sacha Parkinson is currently starring in Channel 4's new period drama The Mill, but she admits that her dream role would be playing Lara Croft in a film full of action.
The bubbly blonde is best known for her portrayal of Sian Powers in
Coronation Street
and she has also appeared in hit shows such as
Shameless
,
Casualty
and BBC drama,
The Crash
.
Now she has taken on the role of Miriam Cattrall in
The Mill
, a historical series based on the lives of real people and set in Quarry Bank Mill, Cheshire, during the Industrial revolution.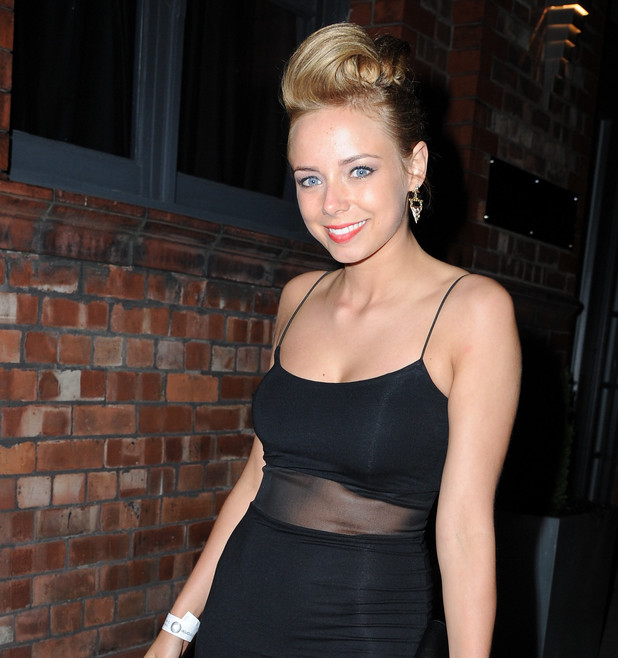 Reveal
caught up with Sacha, 21, to find out about her latest character, her future aspirations, her addiction to peanut butter and whether she plans to return to
Coronation Street
.
How did you get involved in The Mill?
"My friend had been going to audition for the role of Esther and I was going through her script with her for the final auditions and I was thinking that I wish I could have gone for a part. Then a couple of weeks later, I got phone call asking me if I wanted to audition for the role of Miriam because they hadn't cast her yet! I was really fortunate to get it and I was so made up because I thought all the parts had gone. Unfortunately, my friend didn't get cast in the end."
Have you always wanted to star in a period drama such as this one?
"Yeah, I was always hoping that I'd get a chance to be in one. I used to think maybe I don't look 'period' enough because my skin doesn't go pale, it just goes yellow! Since leaving
Corrie
it was always one of my missions to get a part in a period drama. It feels like you're playing dress up everyday. It was so exciting as well to film at Quarry Bank Mill because I'd been there as a kid on school trips. In fact, when we went back to do some interviews there, there were kids on a trip and it was making me remember what we got up to when I came years ago. It's really weird but I remember thinking as a kid that I'd love to dress up like the people around at the Mill in those times and now I'm doing it. Everyday was like a history lesson."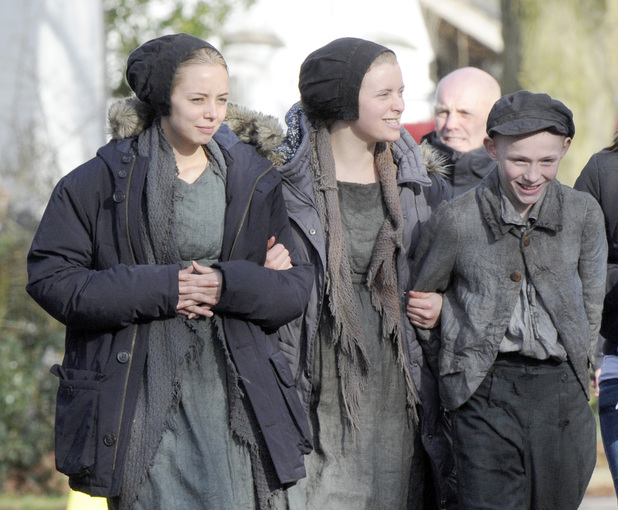 What was it like working alongside some really big names on set, such as Kevin McNally and Donald Sumpter?
"I felt really overwhelmed. It was such an eye-opener to see them being so professional and yet so nice and sociable. When I got the cast list, I couldn't believe I was a part of it."
What was different about filming The Mill in comparison to other dramas and shows you have worked on?
"What I loved about this experience was that it was to do with our country's history and, although Miriam wasn't based on anybody, the events were. I felt like we really had to do it justice and portray actual events that happened. It's really close to home too. Quarry Bank Mill isn't far from where I live, so it's probably directly a part of my history. I'd love to do more period dramas or acting based on true stories. I like that. It makes you work harder and research more.
"I'm also working on the upcoming series of
My Mad Fat Diary
on E4 at the moment, which is set in the 90s and that is my favourite era of all time. I really think I should have been a teenager in the 90s. I love everything about it. The clothes are awesome and the music. I play a girl called Stacey Stringfellow – which sounds like a stripper's name – and she's a proper b*tch. She's the most manipulative character I've ever come across and it's ace because I've never had to play someone like that before. I've based her on a couple of people I knew at school!"
Do you think you would ever return to Coronation Street?
"I'll never say never. I had the greatest time on the show, it was the greatest platform I could have ever asked for and my family has watched the soap for years, so I was extremely lucky. But I'd worked before
Corrie
so I knew what it was like to work on something, finish that and let it go. And that's where I am now. I feel like I've explored Sian and we've put an end to it. It would be quite interesting to go back, although I do feel like that chapter has closed.
"I don't miss the attention I got while I was on
Corrie
though. I've kept in touch with everyone from
Corrie
so I don't really miss them either to be honest. The set is round the corner from where I live."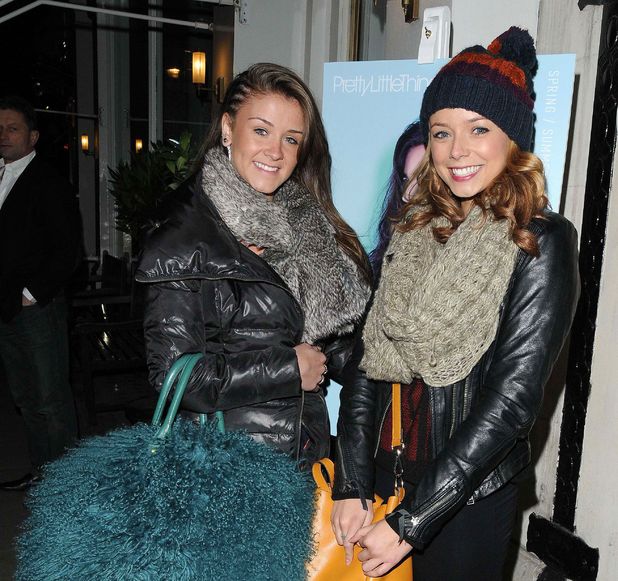 While we had a few extra minutes with Sacha, we thought we would ask her a few more questions to get to know her a little bit better!
My secret talent is…
I can roll my tongue and my belly at the same time.
In 10 years time I'd like to be…
hopefully still an actress. I'd love to have a career like Amanda Seyfried or Anne Hathaway. I really like the parts they've chosen to play. I am really determined to pay the next Lara Croft! I really want to be in an action film.
I am happiest when…
I am with my family.
My favourite food is…
This is the hardest one because everyone knows how much I eat! Either a tub of peanut butter – I think I'm addicted to it – or Chinese. My dad makes the best omelets actually.
It makes me angry when…
people think that I am horrible when I'm not, just because of the job I do. They have a preconceived idea of what actors are like. For example, if you don't see their tweet on Twitter, they assume you're ignoring them.
The Mill is available to buy on DVD now.
Have you been watching The Mill? Are you a fan of Sacha's character? Let us know below, as the best comment wins £50!