EastEnders, Emmerdale, Hollyoaks: we take a look at tonight's top soap stories…
EastEnders, BBC1, 7.30pm
After discovering Phil's been paying her rent, Shirley wants answers, but Denise tells her to talk to Phil.
Shirl tries to trick Phil into telling her the truth, but when he doesn't play ball, she finally confronts him with what she knows. He tells her he was just trying to look out for her and it's clear he still really cares for her.
Shirley starts to soften, but soon comes to her senses and accuses Phil of doing all this to ease his guilt over Heather.
After taking some time out to think, Shirley visits Phil again and with a hard heart, tells him it'll take more money than that to keep her quiet…
Emmerdale, ITV, 7pm
Declan is arrested for perverting the course of justice after the body remains are dug up.
When the police discover his wife Katie is also missing, they put two and two together and assume the remains belong to her, so Declan is then charged with her murder.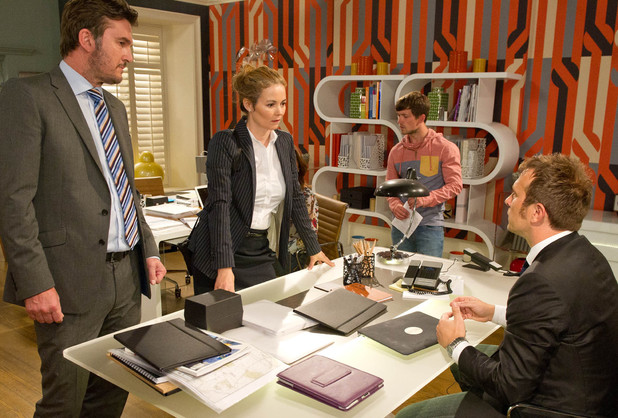 He desperately protests his innocence, and suggests they speak to Chas, who confirms Katie left of her own free will.
Declan's released without charge for now, but the police are keeping a close eye on him…
Hollyoaks, C4, 6.30pm
Desperate to stop Cindy telling Mercedes about their night together, Dr Browning corners her at the school open day and threatens her to keep quiet.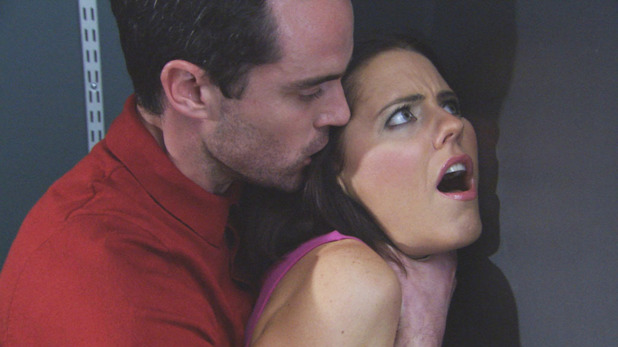 But Cindy's bold as brass as she tells him to get lost and when she pushes him too far, he grabs her from behind, forces her into a stationery cupboard and starts to strangle her.
Will Cindy survive his attack?