Corrie, Emmerdale, Hollyoaks: we take a look at tonight's top soap stories…
Coronation Street, ITV, 7.30pm
When Leanne confides in Tina that she and Nick have been the victims of a hate campaign, Tina starts to realise what David's been up to.
As Leanne lists all the troubles they've had, Tina links every single thing to David and it dawns on her that David was responsible for Nick's crash.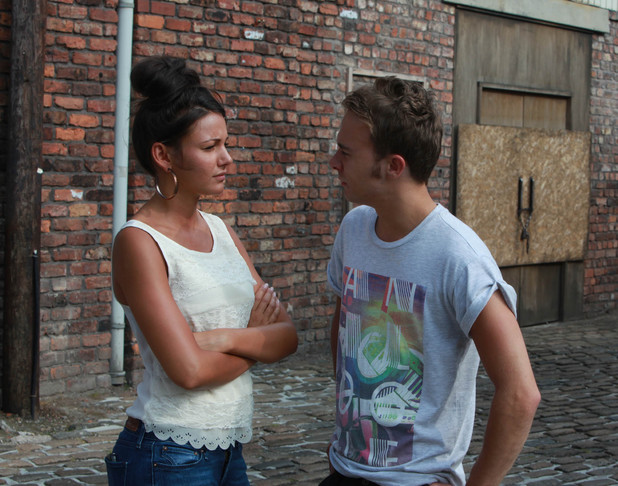 Tina tries to track him down, but he avoids her calls – will she catch up with him and get him to admit what he's been up to?
Emmerdale, ITV, 7pm
Mixed up over her son and the death of his adoptive parents, Amy decides she needs to talk to someone.
Turning to good old Andy and offloading her worries, she admits she went to visit Kyle, and went to the funeral of his parents.
Andy is sympathetic, but understandably worried. What will his advice be?
Hollyoaks, C4, 6.30pm
Sienna puts an Oscar-winning performance to the police and wins Darren over with her compassion towards Nancy.
But hoping to make sure he stays on her side, Sienna cooks up another plan to keep Darren well away from Nancy for good...