Epic period drama The White Queen comes to its dramatic conclusion tonight with the death of the Queen of England, Anne Neville.
Princess Elizabeth is now able to go to court, where she blossoms and falls in love with her uncle, King Richard III, and upon Anne's death it seems there's a chance for them to be together and continue the Woodville dynasty.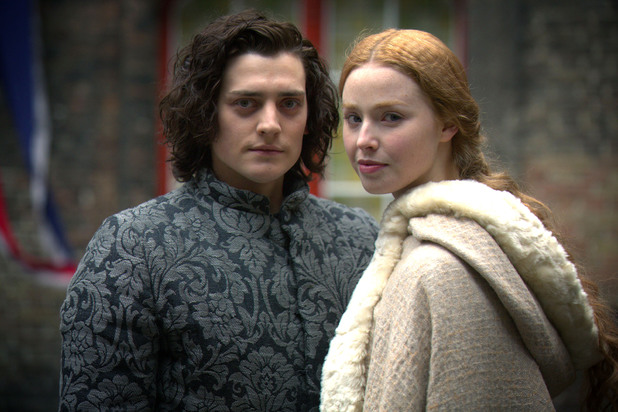 But Henry Tudor is getting ready to battle for the throne, and Princess Elizabeth knows she must marry the victor – either her beloved Richard or Henry, a man she hates.
The battle is fraught and uncertain, but the Tudor king wins in the end and Richard is killed. What does the future hold for Princess Elizabeth now?
The White Queen, BBC1, 9pm