We're not too embarrassed to admit that we've got a bit of a soft spot for the lads from One Direction, but it's nothing like the 'Directioners' we're about to meet in Crazy About One Direction.
The dedication these fans have to their idols is a love like no other. With the ability to keep up with Harry, Zayn, Niall, Liam and Louis via social media, believing Twitter to be a form of prayer communication with the boys, it seems the connection these teenagers feel goes very deep.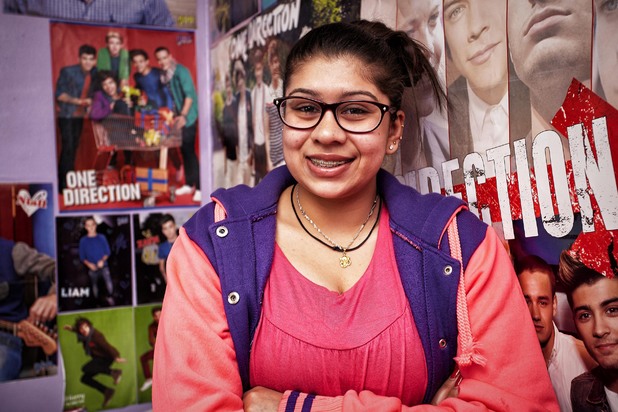 Directioners dedicate their lives and money to follow the group around the world, they camp out before and after concerts and book into hotels where the boys might be.
But the obsession gets darker – from death threats to band members' girlfriends, to a willingness to chop off limbs and kill kittens just to be in the same room, the super fans will stop at nothing to be noticed by the heartthrobs.
Their love of 1D is compared to drug addiction – is it really that serious?
Crazy About One Direction, C4, 10pm