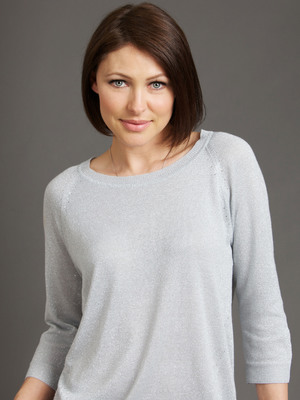 Emma Willis takes time out from her Big Brother duties to host a second series of dating show Girlfriends.
Three single ladies looking for love will live together, share their lives and emotionally support one another as they date a series of men and make decisions on their futures.
The girls: 23-year old Sophia, 26-year old Melissa, and 20-year old Ruby settle down as the first fifty men cross the threshold of the house.
They'll quiz the boys like a job interview and pick the six they'd like to see again – the rest will be shown the door.
As the dates are gradually whittled down, will the girls find their perfect guy – and will that guy feel the same about them? Emma's on hand to offer sound advice and mop up any tears.
Girlfriends, ITV2, 9pm