Finally, Nick and Jess go on a first date in tonight's New Girl – it's about time!
With the sexual tension bubbling under the surface of their friendship for the past few weeks, Nick decides he has to do something about it, and asks Jess out on a first date.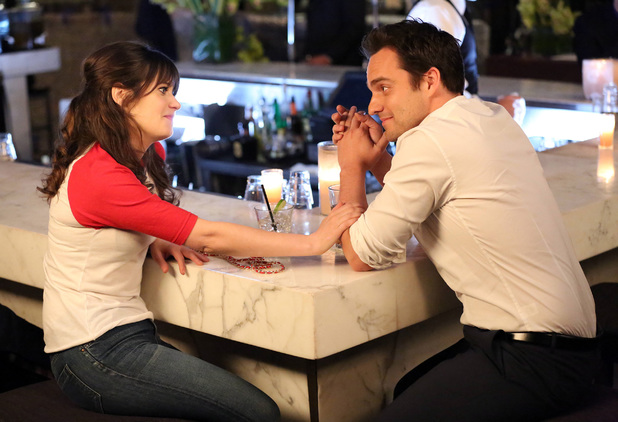 As if it wasn't awkward enough, they bump into Jess's ex-boyfriend Russell and it gets really uncomfortable.
Neither Nick or Jess are sure what they want from the evening, but Schmidt and Winston know exactly what they want from it – they don't want Nick and Jess to be together as it could change life in the loft forever. Will they try to sabotage the budding new romance?
New Girl, E4, 9pm