The Hills fans had a treat this weekend when MTV aired an alternative ending featuring Lauren Conrad. Yep, LC returned for one final scene!
A long-time reality TV fave of ours, Lauren was the main focus of the scripted reality show until she left mid-way through season five and was replaced by old
Laguna Beach
co-star Kristin Cavallari.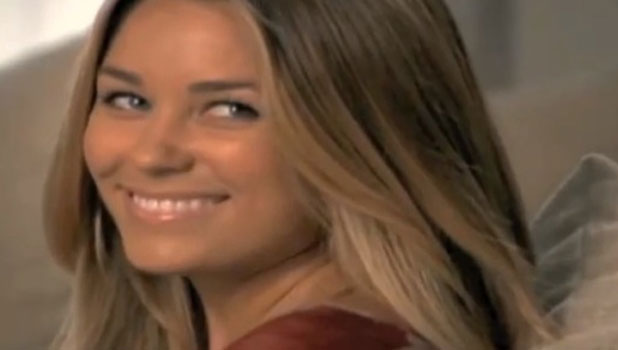 When
The Hills
ended at the end of its sixth season in 2010, Lauren was nowhere to be seen, leaving many fans disappointed as even though she'd left, she was always seen as the heart of the series.
The 2010 ending focused on Kristin saying goodbye to her ex-boyfriend and Lauren's close friend/on-off love interest Brody Jenner (also known as Kim Kardashian's step-brother).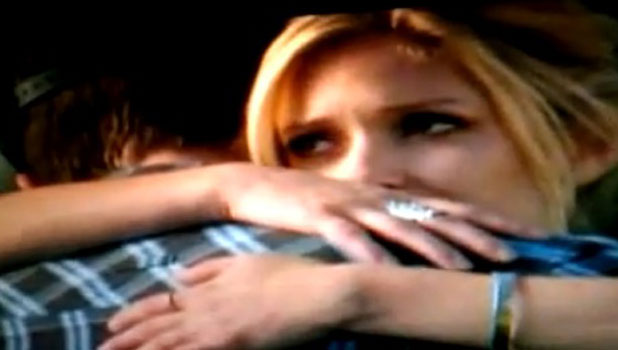 Kristin was leaving Los Angeles and heading off to Europe, partly because she discovered Brody had been seeing another girl.
But in a special ending aired in the US at the weekend, fans saw an additional scene after Kristin and Brody's goodbye. Brody is seen returning home – and guess who is sitting in his living room? Lauren!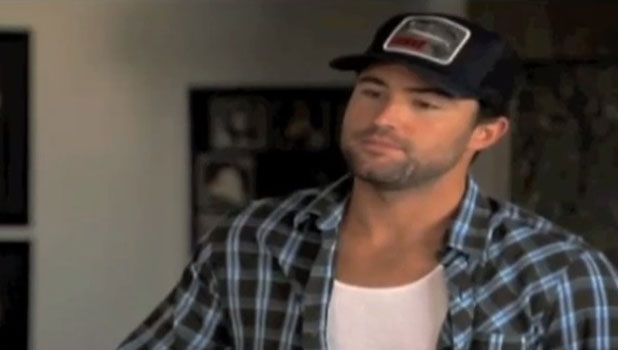 "Where have you been?' asks Lauren. "I was just saying goodbye to a friend of mine," replies Brody.
"You okay?"
"Yeah, I'm okay."
"It's hard to say goodbye."
"Yeah, it is."
The pair then break into smiles as an acoustic version of the show's theme song, 'Unwritten' by Natasha Bedingfield, plays in the background.
Aww, LC, how we missed you! The alternative ending was broadcast as part of an MTV retro evening in the US.
Another difference between the new ending and the original? In the new ending no scenery is removed to allude to the fact the show is maybe not entirely real... If you remember in the Kristin ending, as she drives away someone moves the big Hollywood sign behind Brody as he watches to reveal she was standing on a set the whole time.
Watch the alternative ending in full:
The Hills
creator Adam DiVello recently told
Entertainment Weekly
that getting Lauren back for the finale had taken "a lot of persuading. Calling and calling and calling and calling. I was relentless and I bugged MTV until they gave in."
But when he handed in both his filmed endings, the network chose to go with the Kristin conclusion - something he didn't learn until the final episode aired live at the cast party.
"None of us knew which one they were going to pick. It was out of my hands," he said. "I'm really proud of both versions, but I think we were all waiting for it to come on the screen and I think even Lauren was surprised when they decided to go with the other one."
He added: "I really liked the one with Lauren. It was her story that I started the show with and followed her with Laguna Beach. I always wanted to end it on her face and her being happy."
So, what do you think? Which was the better ending? Vote below!
Which Hills ending is the best?
Lauren Conrad - She's the star of the show so it's only right to end with her.
71.93%
Kristin Cavallari and the fake scenery - Very clever!
28.07%