EastEnders, Corrie, Emmerdale, Hollyoaks: we take a look at tonight's top soap stories…
EastEnders, BBC1, 8pm
Wanting to keep busy, Lauren decides to throw a party in Dot's honour to celebrate Jim's 80th birthday.
With everyone at the party worried about drinking around Lauren, it's an awkward affair, so she tries to make things more relaxed by handing out the drinks herself. When Joey brushes her arm, she drops the bottle she's pouring and Kirsty covers her mishap.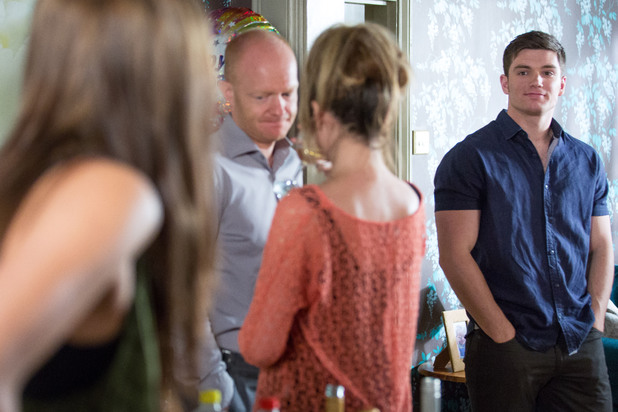 Dot isn't impressed with the party because no one's actually been to visit Jim himself, and as Joey comforts Lauren over Dot's reaction, the recovering alcoholic takes the opportunity to ask him if he still loves her. The moment is broken when Kirsty walks in, but Lauren's left hopeful for her future with Joey.
Coronation Street, ITV, 7.30pm & 8.30pm
Struggling to cope with Jake's coming home party being held in the Rovers, Tina eventually cracks and lashes out at Tracy.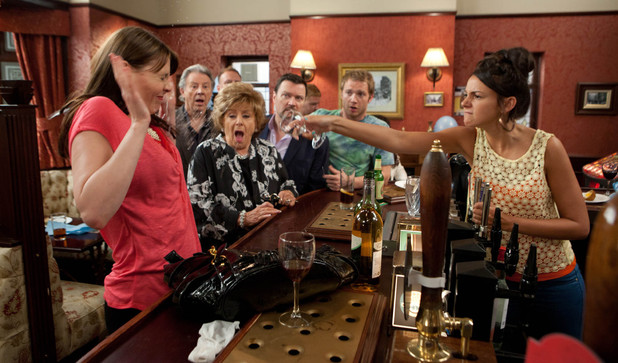 Throwing a drink over her, Tina then storms out and takes a bottle of booze with her to the Red Rec.
While she's off drinking herself stupid, Rita starts to get concerned and goes off to look for Tina. But, by the time Rita's arrived at the Red Rec, Tina's come to her senses and gone home, completely unaware of the danger Rita's now in…
Emmerdale, ITV, 7pm
Amy is desperate to see her son, Kyle, and despite Victoria advising against it, decides to go to his adoptive parents' funeral.
Victoria agrees to go with Amy, just to make sure she doesn't do anything stupid, but then Victoria gets carried away telling anyone who'll listen her pretend story about how she knew the deceased!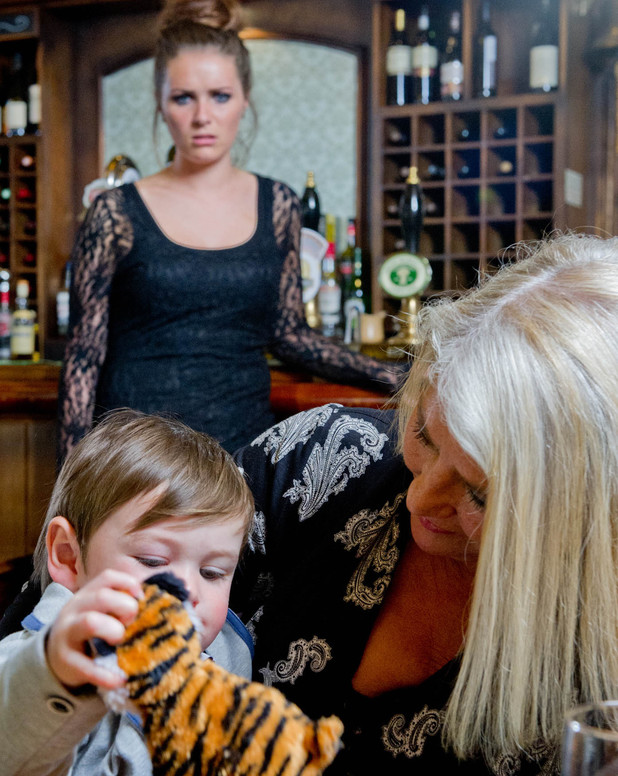 Amy meanwhile, searches the room for Kyle, and soon spots him with his grandmother. Will Amy allow herself to get any closer?
Hollyoaks, C4, 6.30pm
Theresa hits it off with a new girl in town, Chloe, and invites her back to the McQueens' for a cuppa.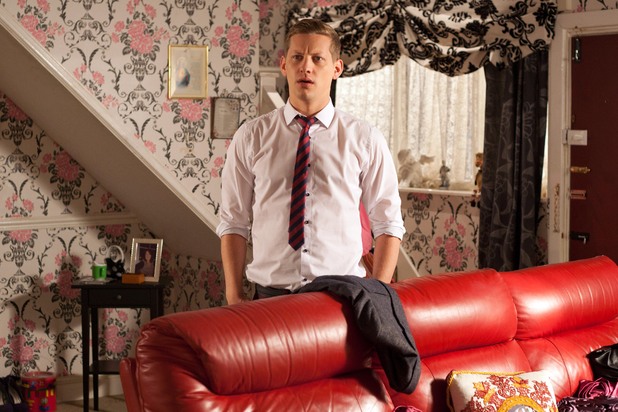 John Paul is horrified when he returns home and sees Chloe there – because she's the biological mother of his baby boy!
Why is Chloe there? What does she want? And will John Paul give it to her?