We all love a good burger, but if you're bored of the same old bog standard beef variety, why not try one of these delish recipes?
For an authentic Greek style taste, check out this delish lamb and feta recipe that is bound to satisfy your taste buds. Or, if you fancy a fiery burger, have a go at this chili number – perfect for adding a kick to your meal.
Welsh meat is well known for its' high quality and amazing taste, so we totally recommend opting for this when making your burgers. You won't regret it!
Welsh Lamb & Feta Burgers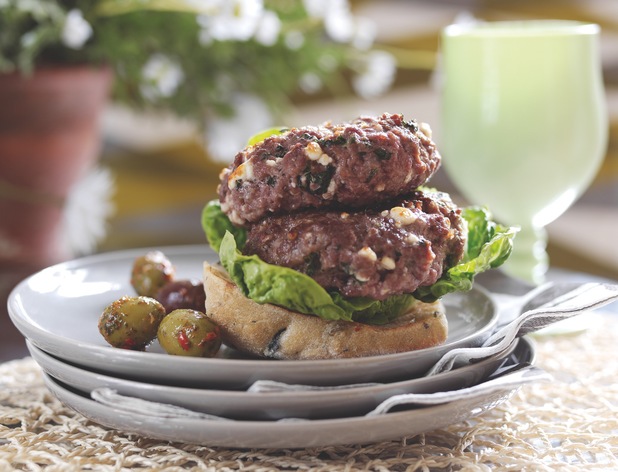 Ingredients
450g lamb mince
30ml fresh mint, chopped
Black pepper
75g feta, crumbled
Guacamole
Method
1 In a bowl mix together lamb mince, fresh mint, black pepper and feta, combine well together.
2 Shape into 6 medium sized burgers and cook under a preheated grill or BBQ for a approx. 12 minutes or until thoroughly cooked.
3 Serve in a toasted ciabatta rolls with a dollop of premade guacamole, large seasonal salad and a side dish of olives.
Serves 6Cooking time 12 minutesWelsh Beef Chili Burgers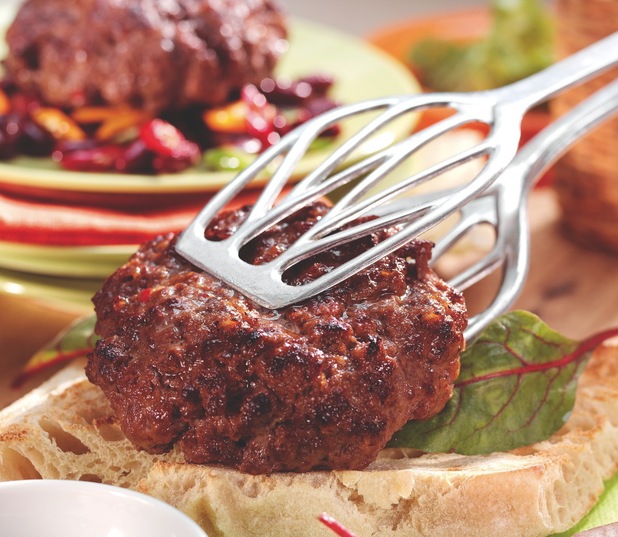 Ingredients
450g (1lb) lean Welsh beef mince
30ml (2tbsp) tomato ketchup
15ml (1tbsp) sweet chilli sauce
Salt and Pepper
Method
1 Place the ingredients for burger in a large bowl and mix thoroughly. Season with salt and pepper.
2 Divide the mixture into 4 or 6 and shape into burgers.
3 Place on a hot preheated barbecue or under a preheated grill for 8-12 minutes, until cooked thoroughly.
4 Serve on toasted ciabatta bread with spicy bean salad of red kidney beans, red and orange peppers, spring onions and serve with a tomato dressing.
Serves 4Cooking time 12 minutes
Click
here
for loads more recipes using Welsh meat
More Best BBQ recipes:
Halloumi & Courgette Veggie Burgers
Slow Cooked Pork Sliders with Homemade Coleslaw
Make your own Thai Chicken Skewers
Ultimate BBQ Roast Potatoes