Roll up for Saturday night entertainment fun with That Puppet Game Show and our host Dougie Colon (pronounced 'cologne').
Two celebrities go head-to-head in a series of games devised by a puppet expert, and the winner gets £10,000 for charity.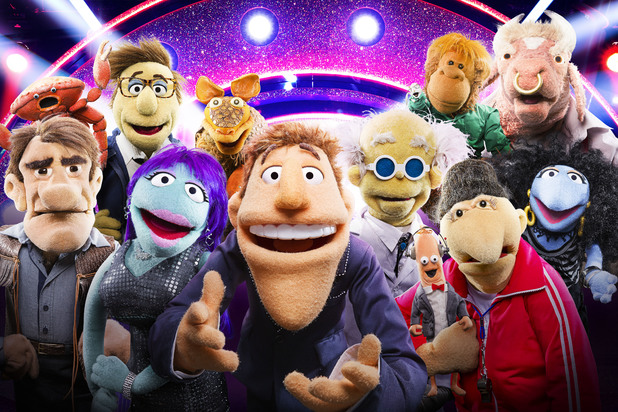 Jonathan Ross
and Katherine Jenkins are the first two unsuspecting stars taking part in games involving singing hot dogs, award acceptance speeches and boxing.
We'll also get the chance to go backstage and see what happens behind the scenes with producer Mancie, who's overworked and trying to appease everyone – especially the temperamental stars and the demanding boss.
That Puppet Game Show, BBC1, 6.45pm