They say one man's tat is another man's treasure and that's exactly the case in Four Rooms, as members of the public try to sell their curious collectables for life-changing sums of money.
Some of Britain's top wheeler dealers wait in four separate rooms for sellers to walk through the door and try to convince the experts to part with their personal fortunes for unusual items.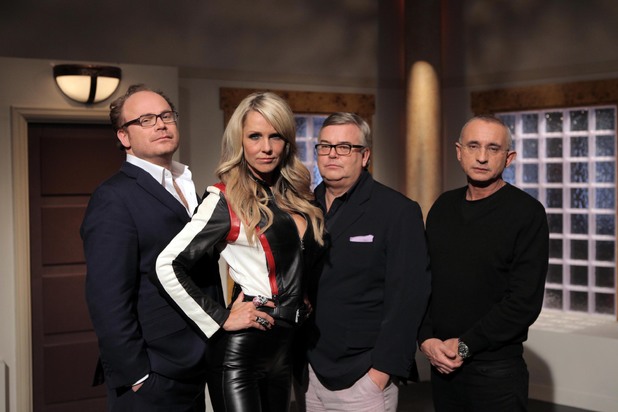 For the sellers, they must remember the golden rule – if they turn down a deal, they can never return to that room.
Tonight the four dealers: Alex Proud, Gordon Watson, Celia Sawyer and Johnny Elichaoff, are tempted by a Banksy print, a Spice Girl outfit, and stencil art from urban artist Pure Evil.
Four Rooms, C4, 8pm