EastEnders, Corrie, Emmerdale, Hollyoaks: we take a look at tonight's top soap stories…
EastEnders, BBC1, 8pm
Max is frantic over Lauren's return and tries to keep tabs on her every move – especially when Tanya phones wanting Lauren to go back to her.
Lauren goes to see Kirsty in the pub and accuses her of being the one who messed everything up, and now she owes Lauren one…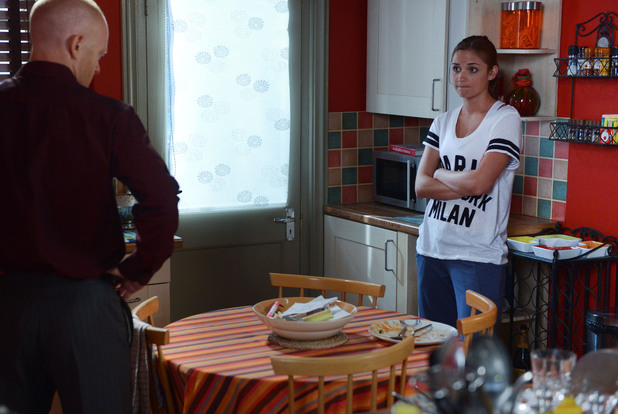 Later arriving home to a worried Max, Lauren explains to him she just wants him to go back to normal and not mollycoddle her – and then she reveals Kirsty with her suitcases at the door. Lauren makes it clear this is a fresh start for them all, and she's happy for her dad to give his marriage another go.
Coronation Street, ITV, 7.30pm & 8.30pm
As Nick lies in a coma after his brain surgery, Gail and Leanne are desperate to find out what caused the crash…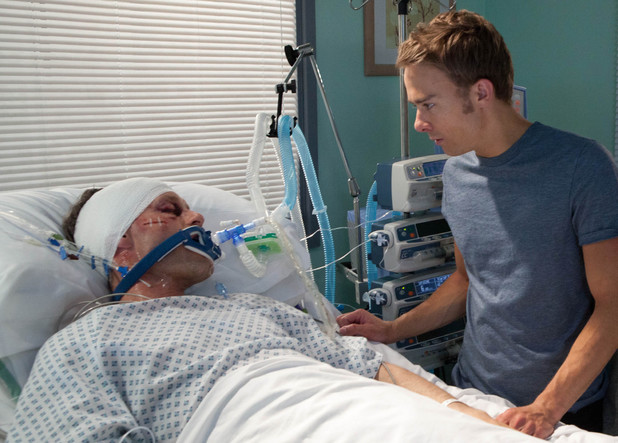 David claims he can't remember, but is terrified his actions might be revealed. Alone with Nick, David begs him to wake up, apologising for what he did.
When the doctor reveals Nick has swelling on the brain and it doesn't look good, David prepares himself for the worst. And when the police turn up, David promptly lies about what happened during the accident.
Emmerdale, ITV, 7pm
Worried about her son, Kyle, after finding out his adoptive parents have been killed, Amy talks to Cain about it.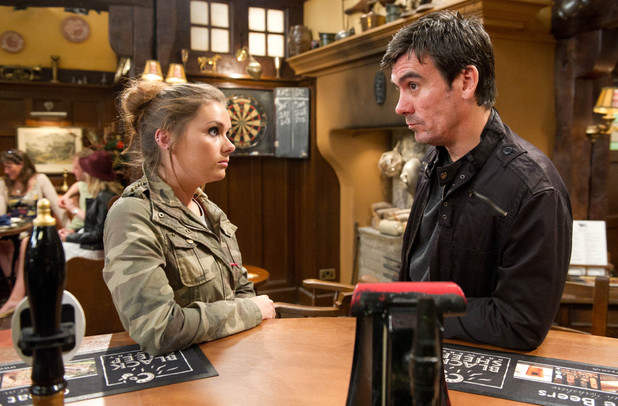 He's dismissive of her, and she's shocked that he doesn't care about his child.
Moira tells him she's on Amy's side and Cain goes back to talk to Amy more softly, urging her to let Kyle go. But it's clear Amy's got no intention of leaving it alone when she let's slip her plans to go to the funeral and see Kyle in the flesh.
Hollyoaks, C4, 6.30pm
As the Osbornes prepare for Oscar's operation, Esther doesn't think it's right that Nancy isn't around for her son, so calls her to come home.
Realising what she's up to, sneaky Sienna tells Esther the wrong hospital, information which Esther then passes on to Nancy.
When Nancy finally catches up with Darren, she tells him she's going to fight to stop Oscar getting the implant. But can she win?