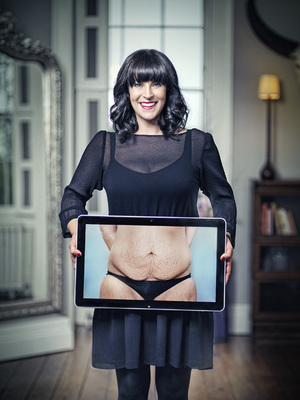 Anna Richardson and Louise Redknapp are on a mission to guide us through anti-ageing in How Not To Get Old.
Apparently, the average woman spends up to a staggering £24,000 on anti-ageing products in their lifetime – but what's really worth splashing the cash on?
From the natural, inexpensive quick fixes, to break-the-bank surgery, Louise and Anna will look at everything.
Tonight, ageing tummies and wrinkly eyes are on the agenda as two people have surgery in an attempt to turn back the clock. Meanwhile, Anna will road test one of the latest non-surgical fat reducing treatments to get the thighs back that she had in her 20s!
How Not To Get Old, C4, 8pm