Corrie, Emmerdale, Hollyoaks: we take a look at tonight's top soap stories…
Coronation Street, ITV, 7.30pm
David stirs to life in the car wreckage, but when he sees Nick's lifeless body trapped in the mangled machine, he quickly dials 999, filled with remorse for what he's done.
He calls Leanne and tells her they've been involved in a car accident, but not that he caused it, and along with Gail, Audrey and Kylie, she rushes to the hospital to be by her hubby's side.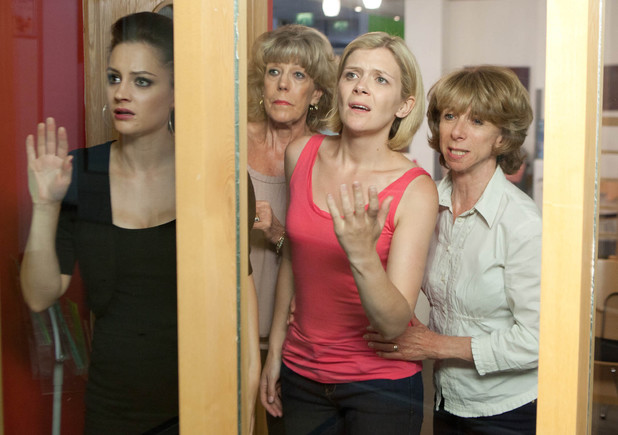 As Nick's heart stops in the ambulance, and he's rushed straight into surgery when he gets to the hospital, the girls are frantic with worry. Will David come clean?
Emmerdale, ITV, 7pm
Laurel is at the end of her tether wanting to track down her attacker, so Dan agrees to help.
He gives her a list of the garages Cain was dealing with the day she was car-jacked, and she goes off to visit them all.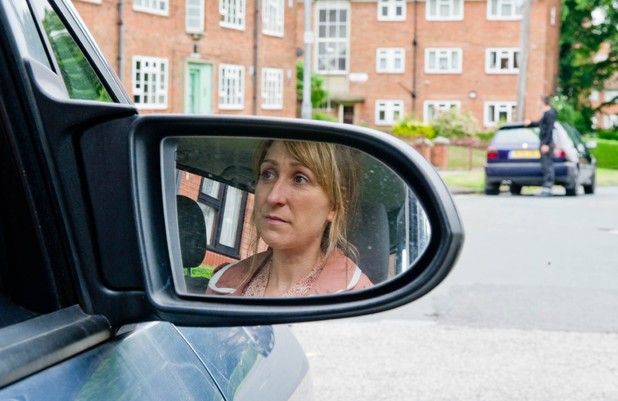 When she hears the voice of her attacker, she follows him discreetly to his home, and contemplates what to do now she's found him…
Hollyoaks, C4, 6.30pm
Desperate to finish Myra off after the attack leaves her unconscious, but not quite dead, Dr Browning sneaks into her hospital room…
Standing over her bed, he attempts to suffocate her – but he's interrupted by Nana McQueen coming in.
Will he get his chance to get rid of his mother-in-law for good?