What we love about The Mindy Project is that main character Mindy isn't willing to give up on her dreams of a rom-com style romance.
Tonight, she's living out the plot of one of her favourite movies, when she meets Adam, a handsome young man who aspires to be a singer and songwriter. There's just one catch – he currently earns his living working as a prostitute.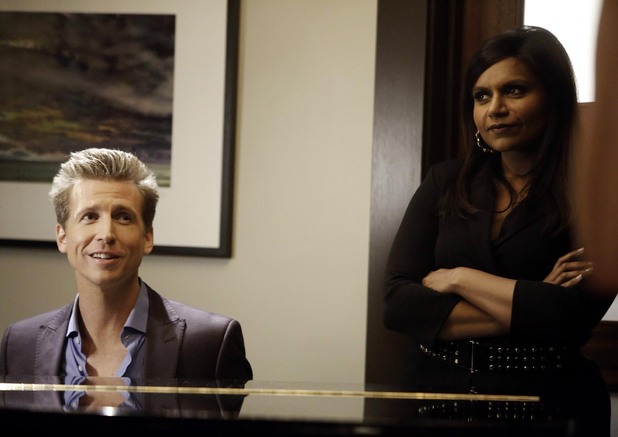 Needing a hot date for Danny and Alex's dinner party, Mindy decides she can look past Adam's sordid profession and give him a makeover – Pretty Woman style!
Adam attempts to live up to Mindy's high expectations, and is very charming, but as ever for poor Mindy, the evening does not go as planned…
The Mindy Project, E4, 9.30pm