It's the final ever episode of Skins tonight as Cook's story concludes.
And our anti-hero has got himself into a lot of bother after last week's first part with the dalliance he had with his employer's girlfriend resulting in devastating consequences.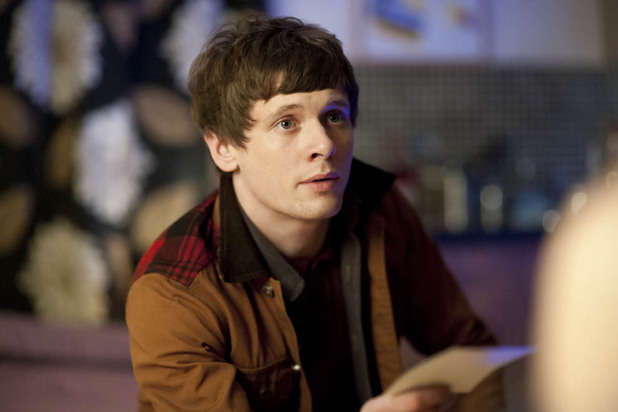 Cook, Emma and Charlie have to find somewhere to hide out until things calm down – but where can they go that they won't be found?
Cook's sparked a chain of events that is impossible to stop. Where will it all end? Sent spiraling into a world of savage revenge, Cook must face his own violent past. But will he find redemption - or will he end up dead?
Skins: Rise, E4, 10pm