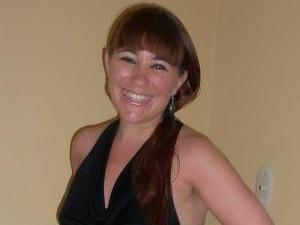 It's what plenty of women everywhere have been waiting for - a workout with a real purpose!
Not to get thinner thighs or a curvier bum, no, no, no. This brand new workout is designed to make sure you're fit - and fast - enough to SHOP!
Yes, you read it right. Oxford Street, London's new
easyGym
has come up with the 'shoppers workout' to ensure you're in tip-top shape to make the most of the world famous shopping street.
Now I like to think of myself as a seasoned shopper - working just off one of the biggest high streets in the country means I've had plenty of practise, as I'm sure my bank manager would certainly testify.
But always one for some self-improvement, I selflessly took it upon myself to try it out.
'For the good of womankind,' I told myself, as I blew off the dust on my trainers.
I've been assured this exercise plan will work all of my key muscles groups so I can shop for longer before I drop - perfect!
My personal trainer, Elie, set me off on a 10-minute jog on the treadmill to warm up. Imagining I'm darting between aisles, I find the first couple of minutes easy. But as we hit the six-minute mark, I'm out of breath and am sweating a great deal more than I would be in a Topshop sale.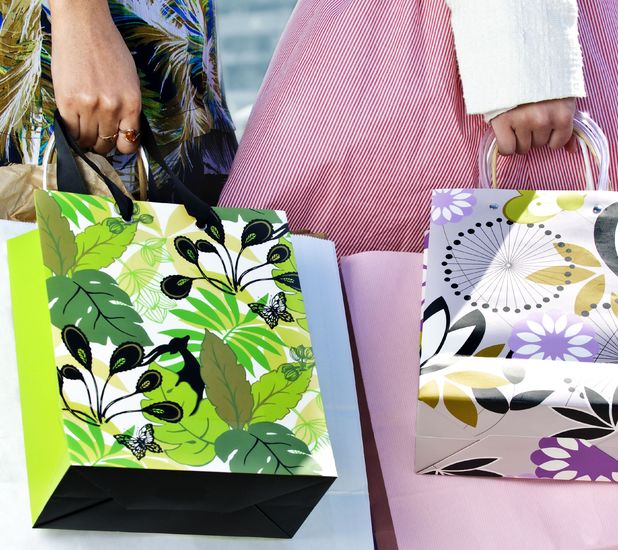 Then he leads me to the stepper for 10 minutes. I'm assured it's good for my heart and fitness levels so we do intervals of one minute fast, one minute slow.
'You won't need to keep stopping for coffee breaks if you keep this up,' Elie tells me, as I puff and pant next to him.
Next, we hit the kettlebells and lunges with dumbells, to build up my arms so I can carry all size and shapes of bags.
We mix in a few planks and Russian twists (I've never done these before but they're the most painful things ever - you lie on your back, with your tummy slightly raised, as if you're in the middle of a sit up and then move a weight from one side to the other). Elie informs me they are just generally good for me but I'm imagining my smaller tummy enabling me to slip through the crowds to get the last size-10 dress on the sale rack.
Elie adds in some boxing at the end - although this is definitely not to get aggressive with other shoppers, just to make sure I can dart in and sweep up the bargains with lightning speed.
By the time we're done, I'm exhausted but laughing - just like I would be after shopping but without the feelings of guilty remorse whenever I see my credit card!
I'd definitely recommend it - a couple of sessions and you'll be whizzing round the shops more quickly than ever!